It's the 100th Day of 2021.
It's been a decent warm-up leading to this day.
Perhaps you've been priming your mindset so far…
Stretching those muscles to calm the mind and relieve tension.
Flexing the mind for improved self-expression.
Perhaps you've been setting your daily intentions for growth…
What will stretch your mindset further?
How will you further flex your emotional intelligence?
Curious about how you'll grow 100 days from now?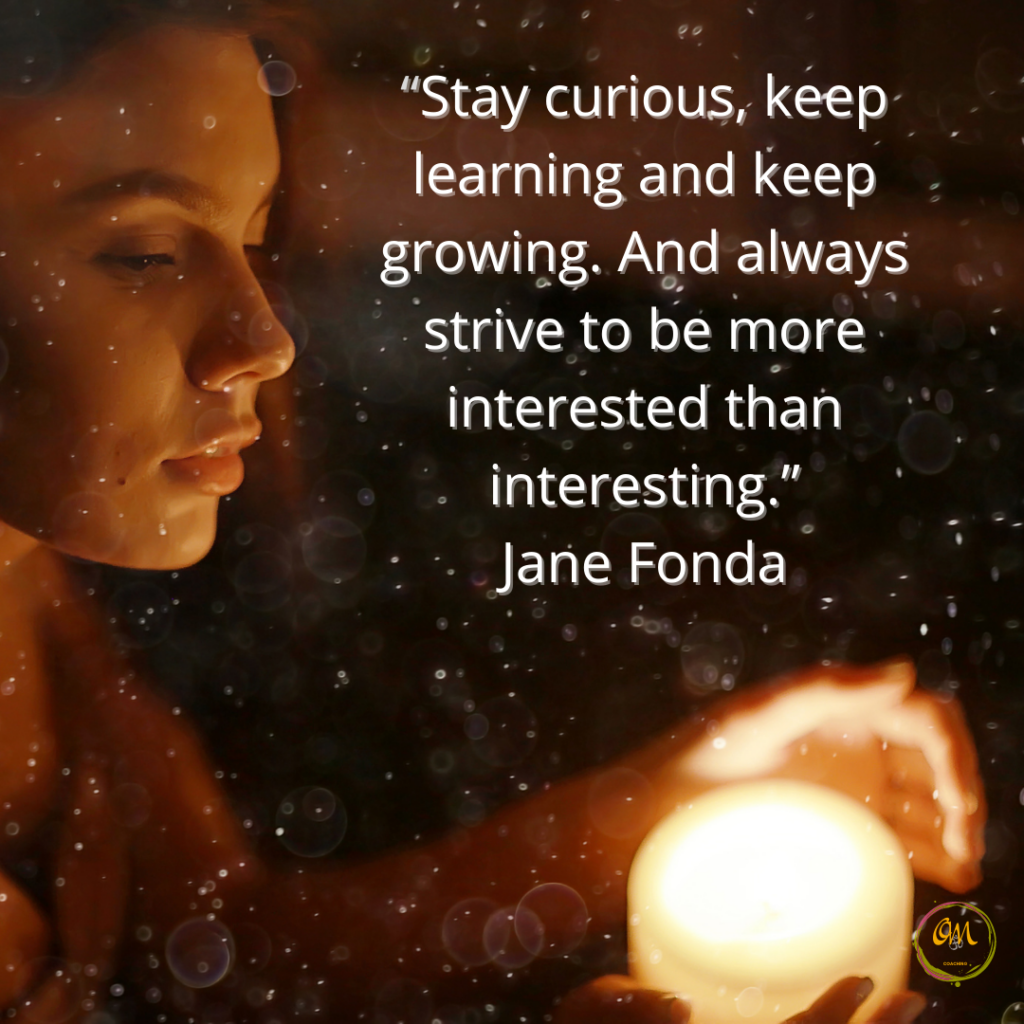 I know I'm curious if the things that I thought were impossible, are within my grasp…in 100 days from now.
So I've set these three goals. I intend to daily take the next steps to bring these goals to fruition.
Write my first Mindset & Meditation Course
Get Moving Daily – a minimum of 15 minutes of Fitness a Day
Meditate a minimum of 1 hour a Day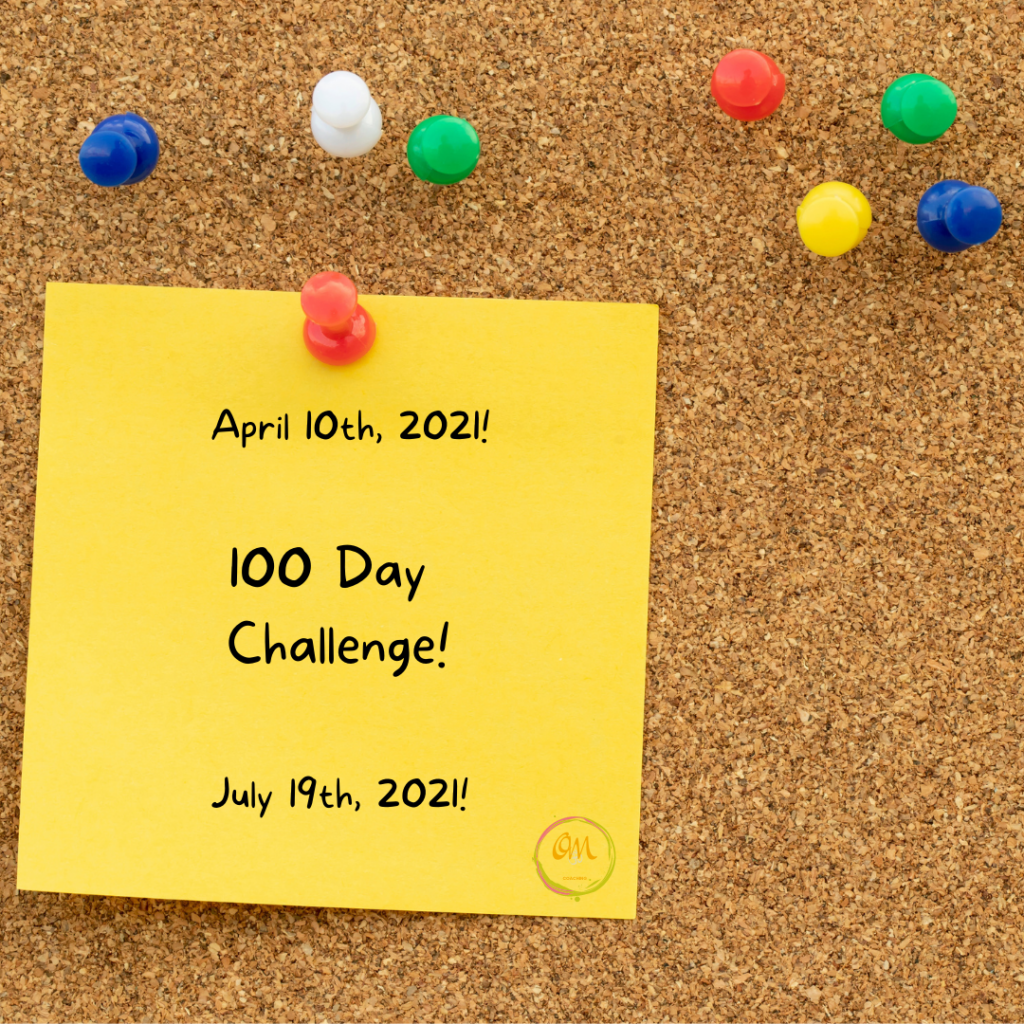 Follow me on Facebook and Instagram, where daily I'll share my journey, including the skills I'll apply, the tools that I will utilize, and my challenges.