About the Omni Mindfulness Podcast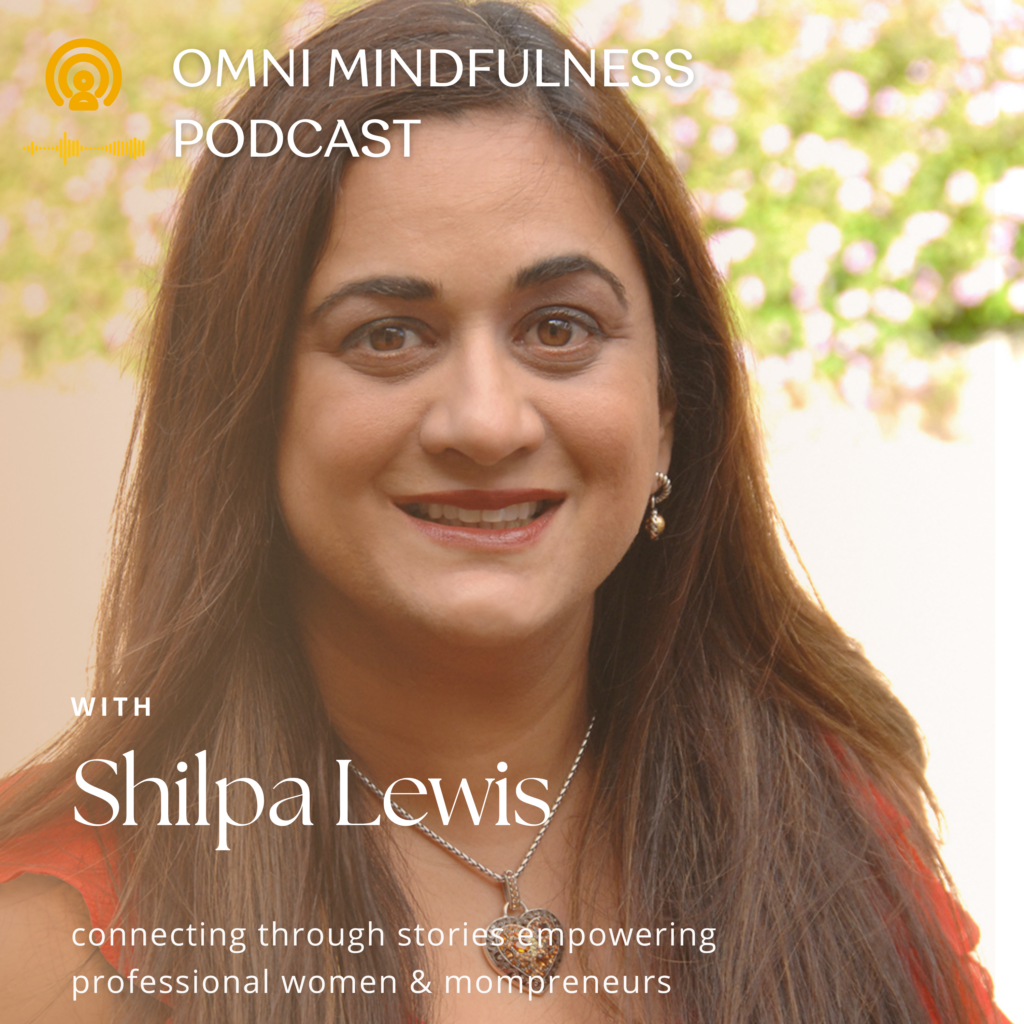 Do you feel stuck in a loop, overwhelmed, or anxious?
You are not alone.
Everyone wants to learn how to feel calmer. Everyone feels they lack time or energy for self-improvement. And many people want to learn how to get unstuck either personally or professionally.
Omni Mindfulness is a one-of-a-kind podcast that offers inspirational stories, mini-guided meditations, and practical tips to become more present in a fast and often chaotic world.
This unique podcast takes a pragmatic approach to topics around Mindfulness, Mindset, Energy Awareness, and Spirituality. This approach is intended to help you live a holistically balanced life, and motivate you to make small shifts to bring more joy into your life.
Each month this mindfulness podcast explores some of the most thought-provoking questions at the core of the life of a 21st-century Professional Working Woman or Mompreneur.
These questions are explored in a deep manner with expert guests and can be applied to the modern lives of women who are seeking to reset, relax, and revitalize their life.
Join Mindset & Meditation Coach Shilpa as she offers solo talks and relevant stories and tips each month.
Change your life by changing how you approach life.
Omni Mindfulness 2023 Schedule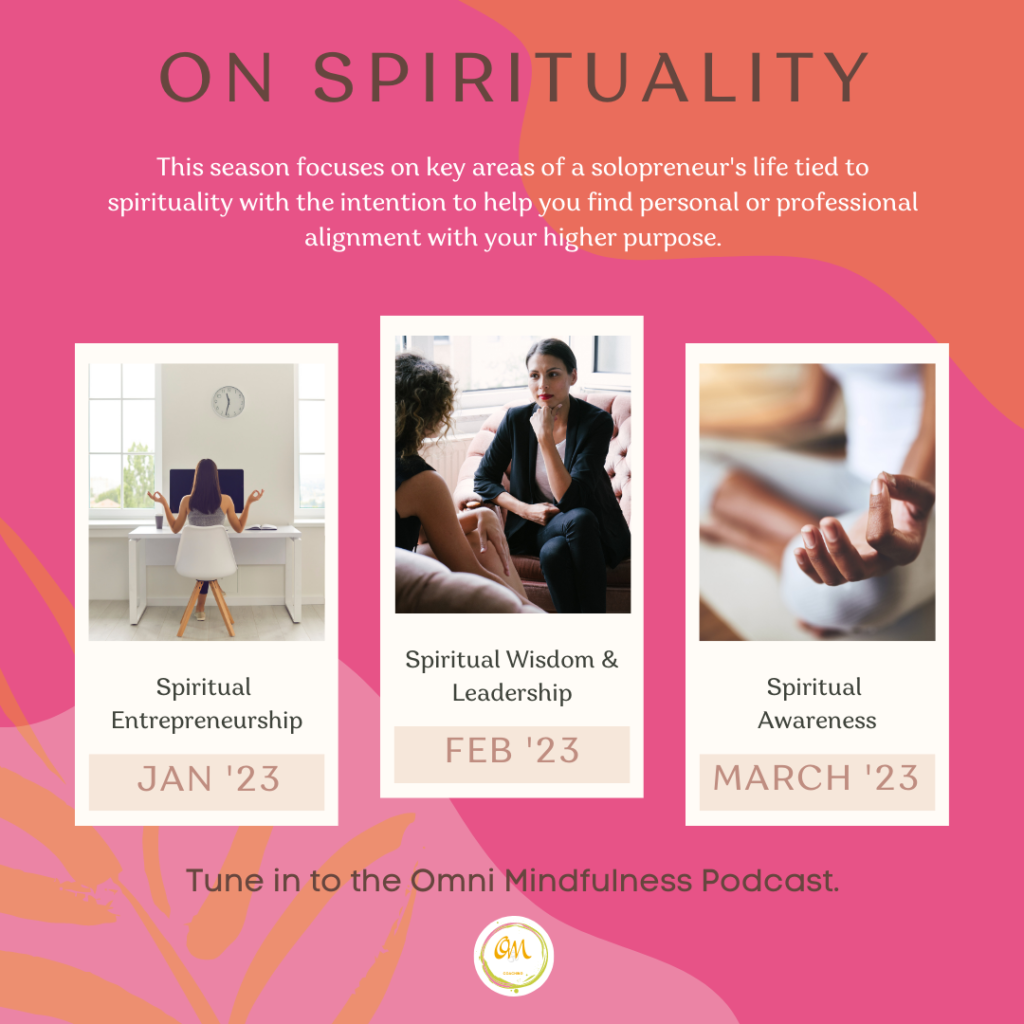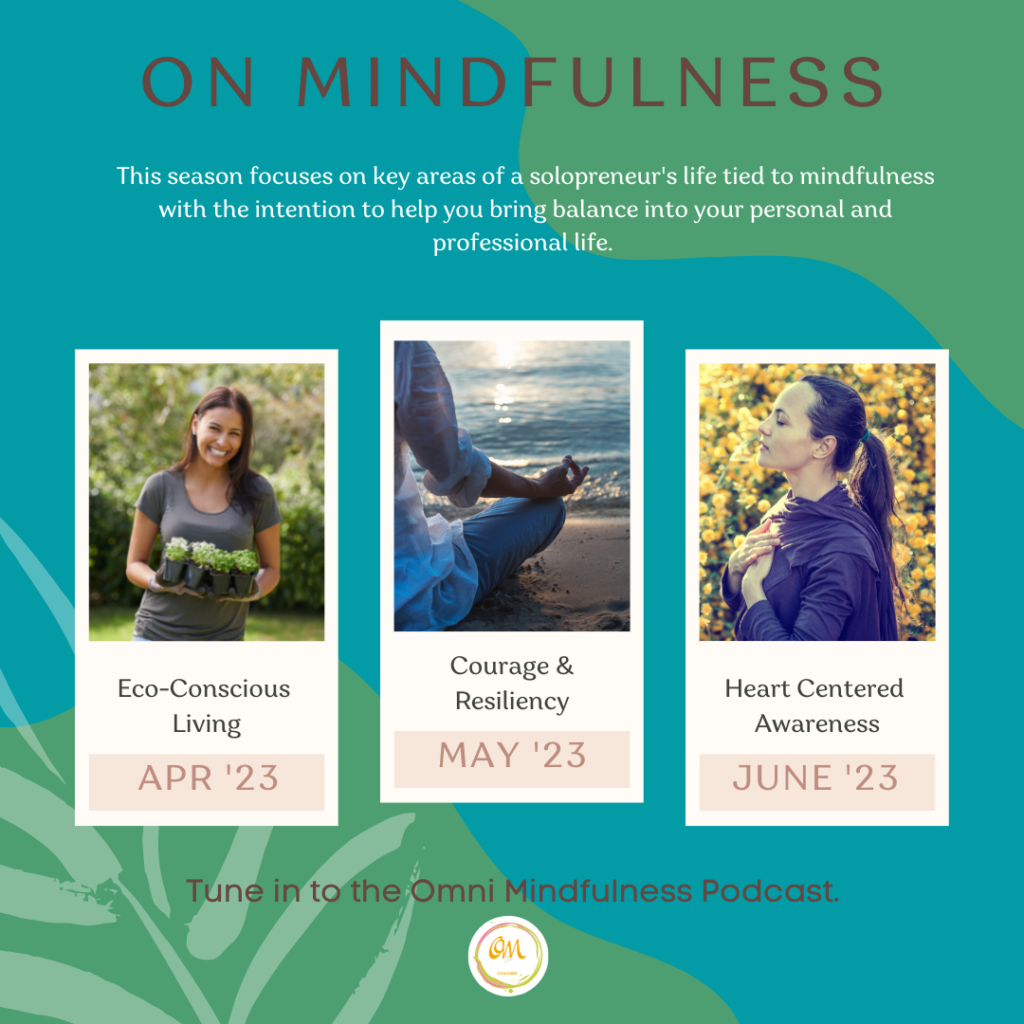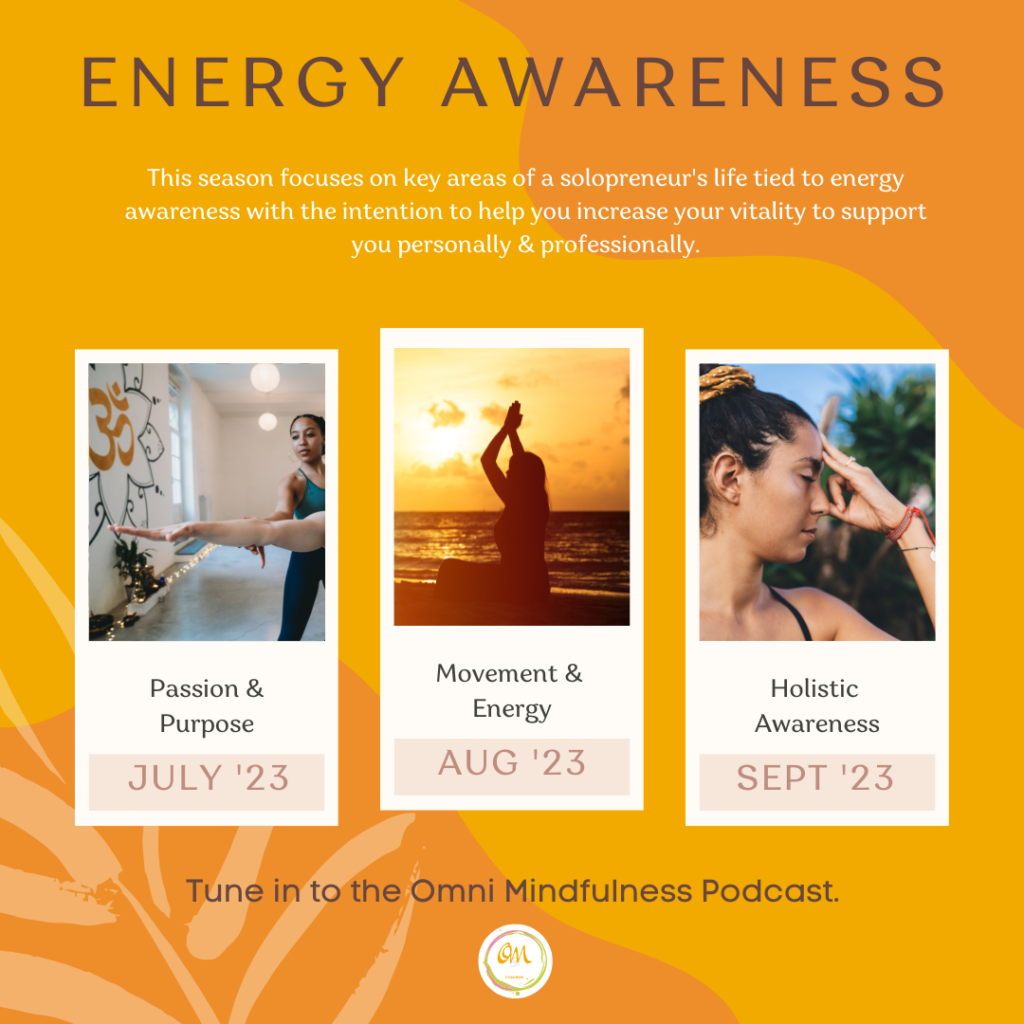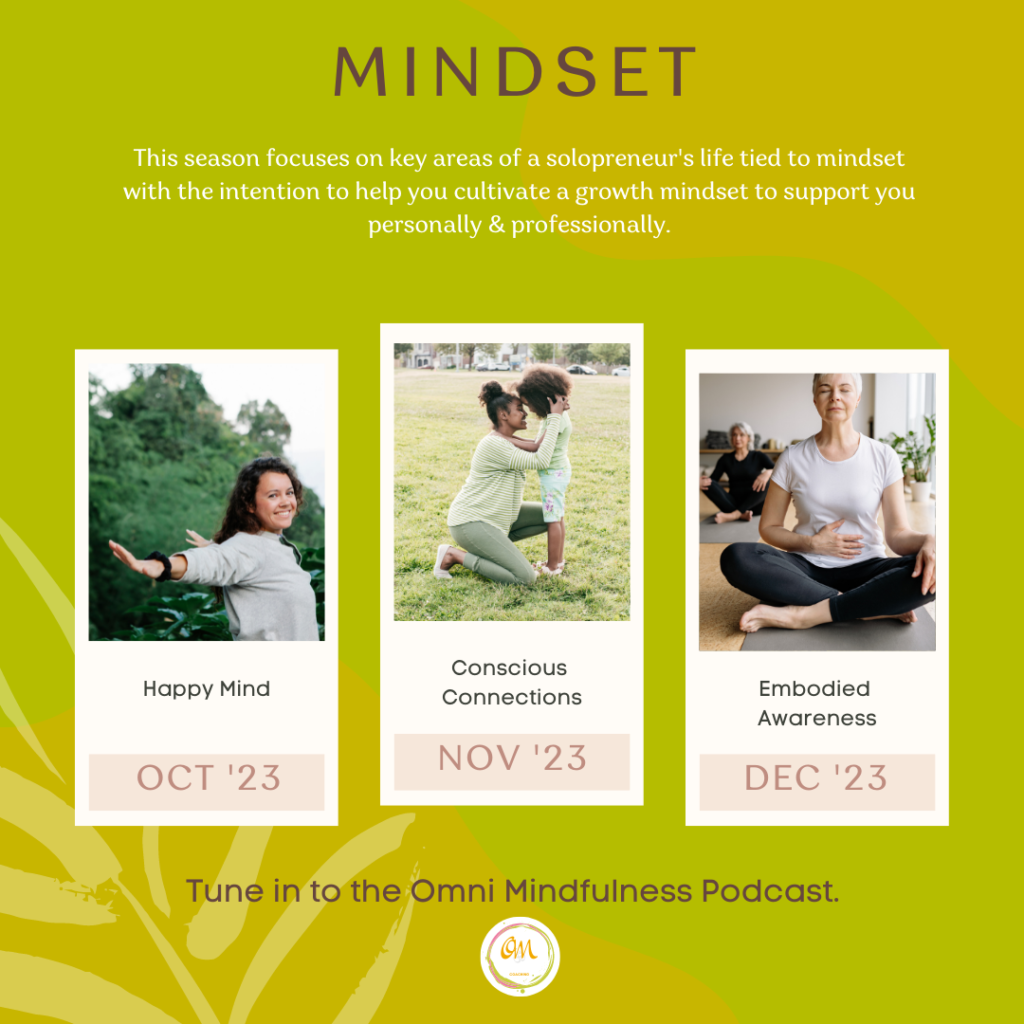 ---
Subscribe to my YouTube
Hey there, mindful souls! 🧘‍♀️ Ready to embark on a transformative journey toward balance and bliss? 🌸
🔮 Dive into a world of holistic mindfulness with Shilpa, your compassionate guide and host of the Omni Mindfulness podcast. 🎙️ Subscribe now for a dose of inspiration that will revitalize your spirit and reset your life.
🌼 Click the magic button ✨👇 and join my vibrant YouTube community of high-achieving, soul-searching women like you. Unleash your full potential and explore:
🎧 Podcast Insights: Delve into engaging conversations that spark your second act, elevate your energy awareness, and empower your mindset.
🧘‍♀️ Guided Meditations: Find serenity amidst chaos. Our soothing meditations will help you melt away stress and embrace tranquility.
✨ Holistic Tips: Elevate your daily routine with practical, mindful strategies that harmonize your work and life beautifully.
💫 Powerful Content: Ignite your journey with a treasure trove of wisdom, embracing spirituality, mindfulness, and strategic visibility.
Are you ready to align your energy, elevate your mindset, and embark on a holistic adventure? 🚀🌿
Hit that subscribe button now and let's embrace the path to mindful success together! 🌟🌈
🌟🌟🌟 Remember, the journey to a more mindful and fulfilling life starts with a single click. Join us on YouTube and let's create magic, one mindful moment at a time. 🌟🎉
Stay Mindful, Shilpa 🌸
---
🎙️ Leave a Podcast Review for the Omni Mindfulness Podcast 🌟
Embrace the Power of Mindfulness!
Tune in to our enlightening podcast where mindfulness meets empowerment! 🌼 Explore captivating conversations, empowering meditations, and transformative insights that elevate your journey to balance and fulfillment 🌟🎙️.
Your feedback fuels our mission! ⭐ Help us create content that resonates with you. Leave a review or rating to spread the mindful magic. 🌈 Connect, inspire, and share the gift of mindfulness with a friend.
🌟🎙️ Join us on this transformational journey. Your voice matters, and together, we shape a mindful world. 🌍🕊️
With Gratitude, Shilpa 🌸