About the Omni Mindfulness Podcast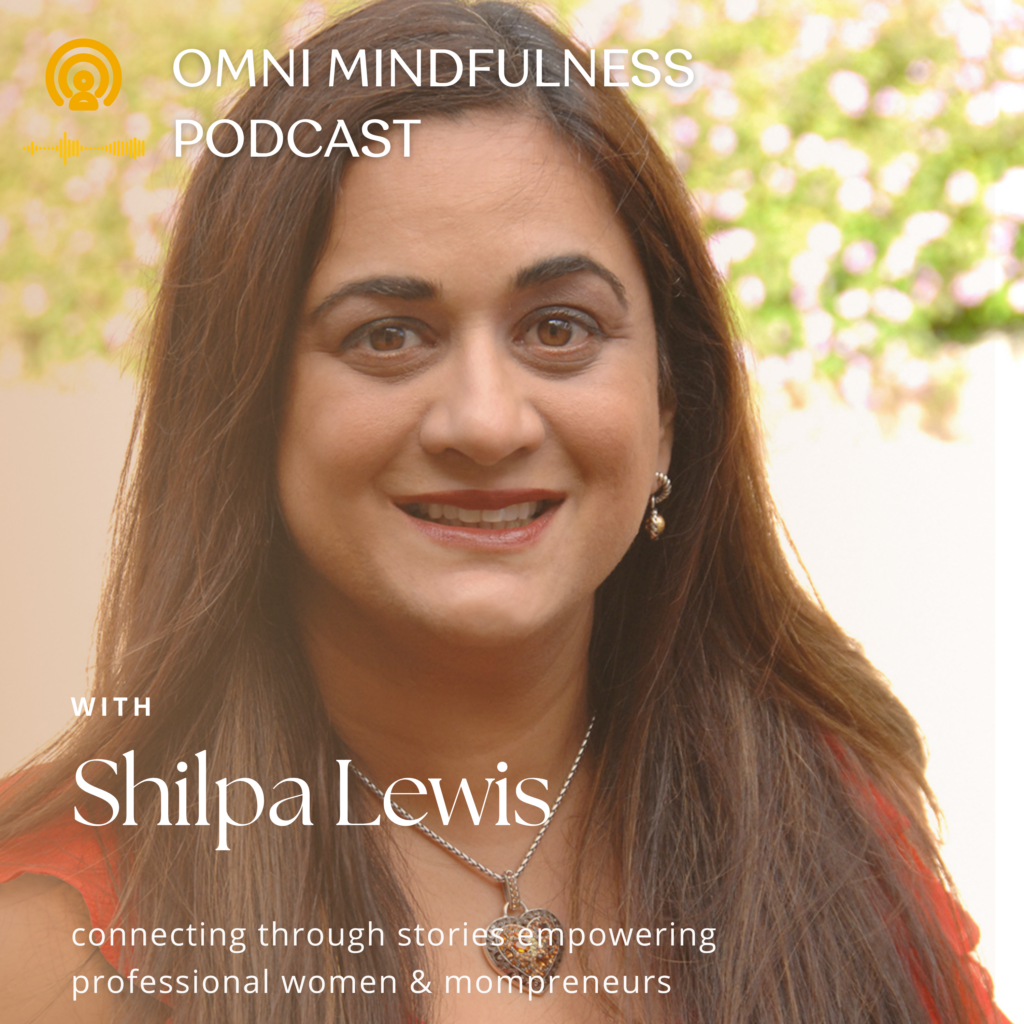 Do you feel stuck in a loop, overwhelmed, or anxious?
You are not alone.
Everyone wants to learn how to feel calmer. Everyone feels they lack time or energy for self-improvement. And many people want to learn how to get unstuck either personally or professionally.
Omni Mindfulness is a one-of-a-kind podcast that offers inspirational stories, mini-guided meditations, and practical tips to become more present in a fast and often chaotic world.
This unique podcast takes a pragmatic approach to topics around Mindfulness, Mindset, Energy Awareness, and Spirituality. This approach is intended to help you live a holistically balanced life, and motivate you to make small shifts to bring more joy into your life.
Each month this mindfulness podcast explores some of the most thought-provoking questions at the core of the life of a 21st-century Professional Working Woman or Mompreneur.
These questions are explored in a deep manner with expert guests and can be applied to the modern lives of women who are seeking to reset, relax, and revitalize their life.
Join Mindset & Meditation Coach Shilpa as she offers solo talks and relevant stories and tips each month.
Change your life by changing how you approach life.
Omni Mindfulness 2023 Schedule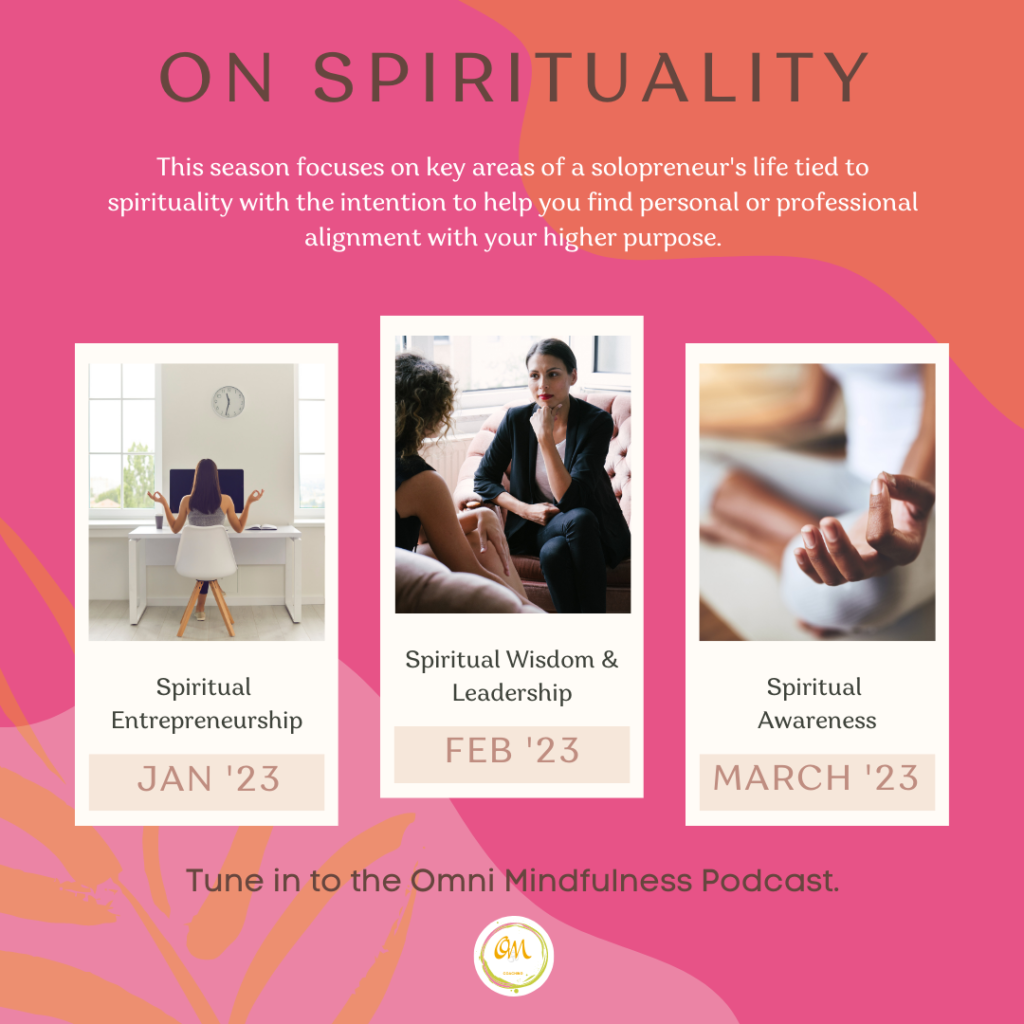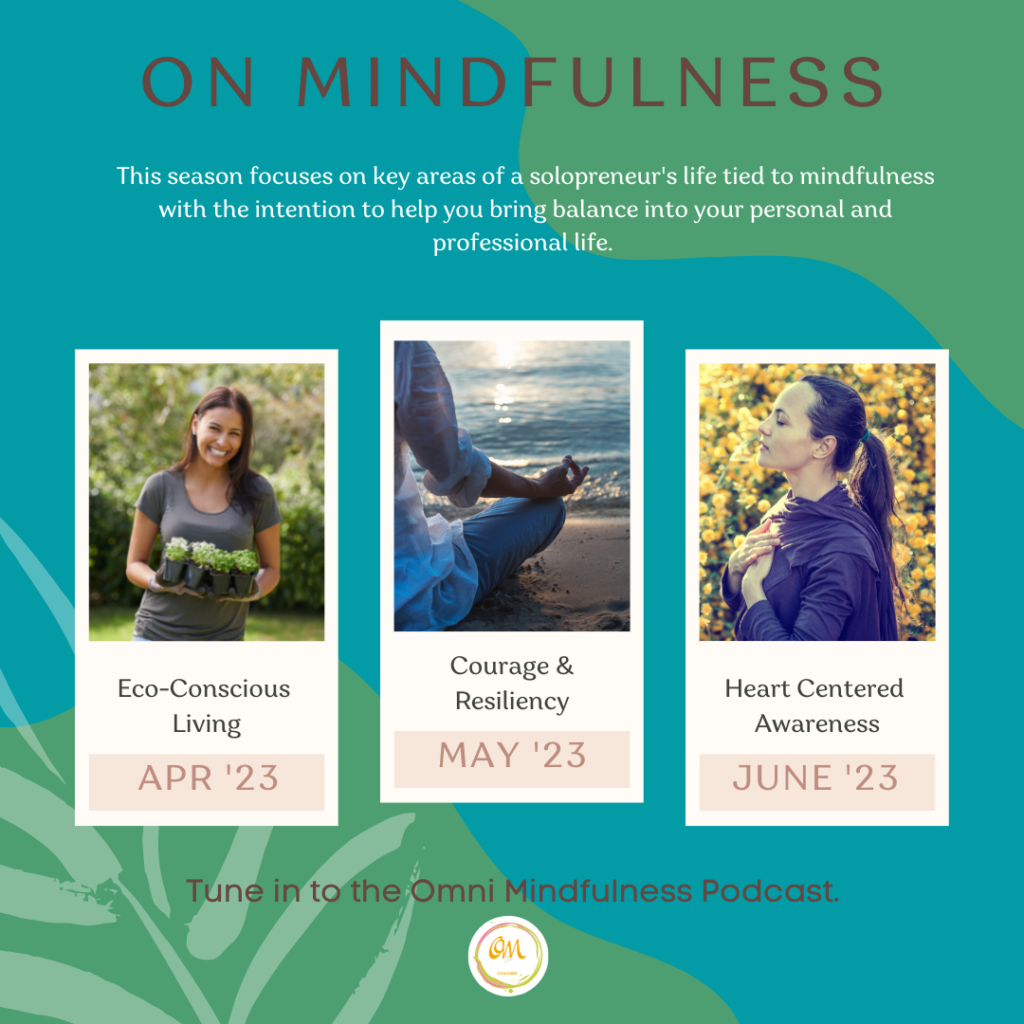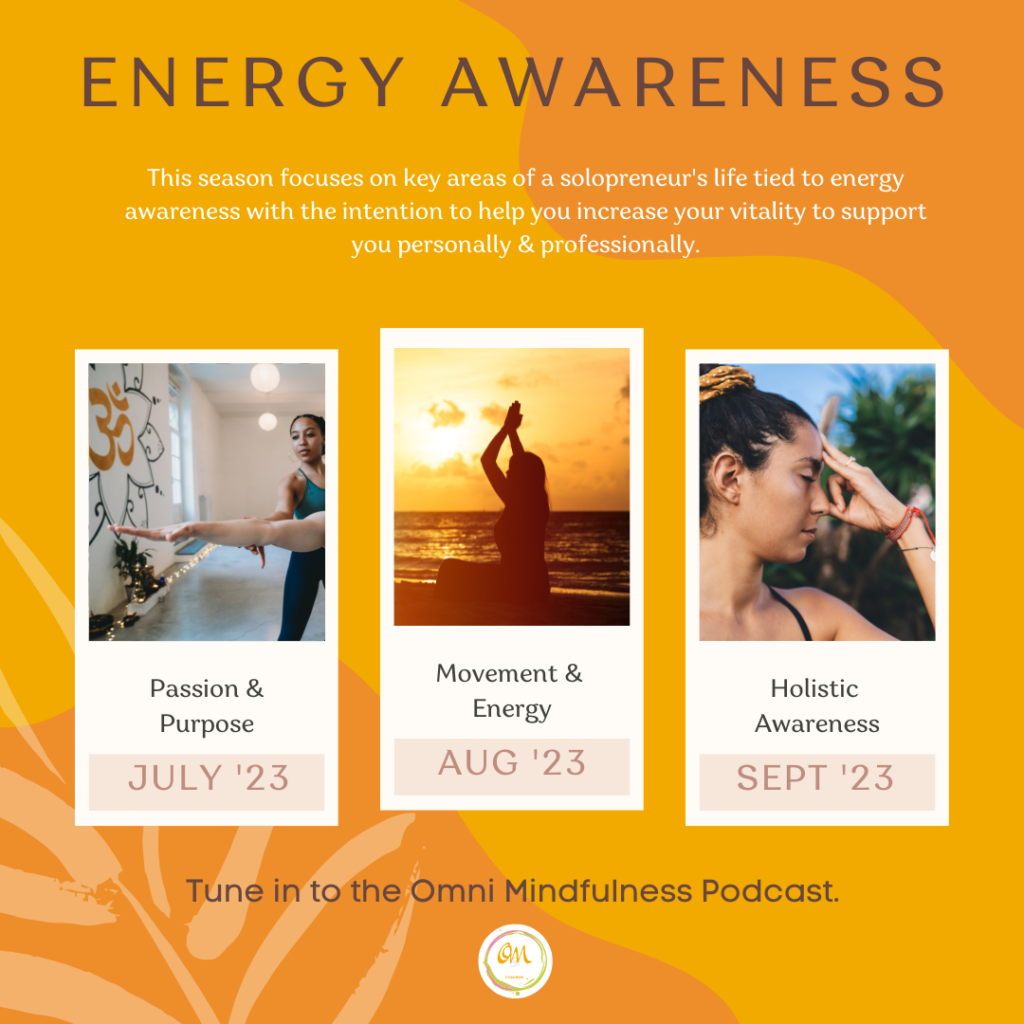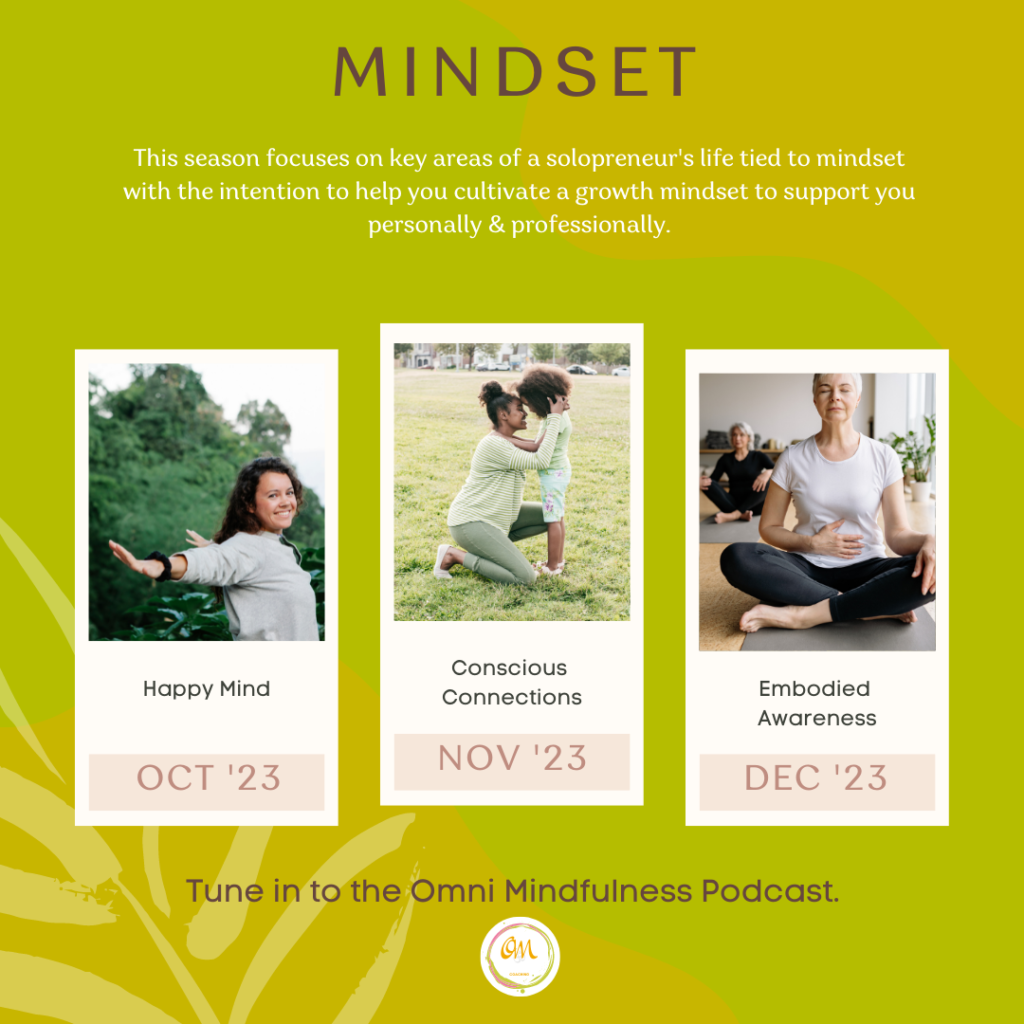 ---
HOW TO SUBSCRIBE
As you can see from the 2023 Podcast Schedule above, the year will be filled with episodes that will inspire you to integrate mindfulness in all areas of your life.
Listening to podcasts can be inspirational and fun. If you've enjoyed an episode on my podcast, then you might want to subscribe so you don't miss other future episodes. It's easy!

Apple Podcasts is free to use if you have an iPhone, Mac, or iPad. You can listen to unlimited episodes of unlimited shows, and download as many episodes for offline listening as you want, all at no charge. To subscribe, open the Apple Podcasts app on your iPhone, iPad, or Mac. Click on the +FOLLOW button to subscribe.

Prefer Spotify? To subscribe to Omni Mindfulness Podcast on Spotify click on the Follow button.
LEAVE A REVIEW ON ITUNES
Building trust through reviews helps listeners like yourself to connect to content that truly resonates with you. So, if you found value in any Omni Mindfulness podcast, please leave a review or rating, and share an episode with a friend.
You can easily leave a rating and review on Apple Podcasts by scrolling down my show page (landing page for the podcast listing and not an individual episode), selecting a star rating, and tapping "Write a review." Reviews are made available shortly after they are posted, and listeners can leave one review per show.