My Story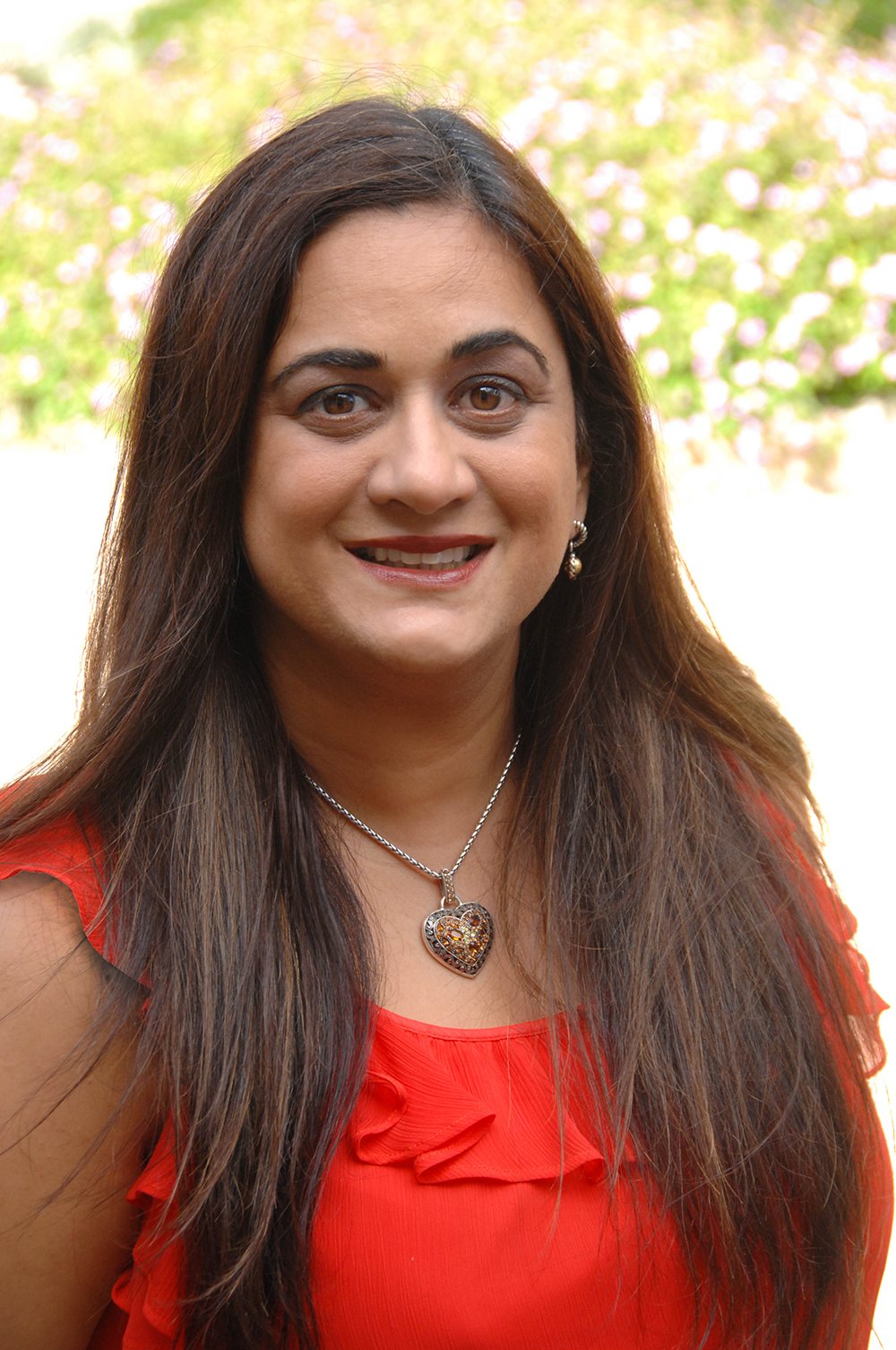 Spiritual Sage Meets Social Marketing Strategist
Namasthe Sweet Soul,
I am the host of the Omni Mindfulness Podcast Show, a Holistic Mindfulness Coach, and a Social Marketing Strategist.
Balancing Spirituality and Career: A Unique Path
While pursuing a Bachelor of Science in Information and Computer Science and later earning a Master's degree in Human-Computer-Interaction, I embarked on a remarkable journey. For over 20 years, I navigated the corporate technology space as a User Experience Researcher, a field often dominated by men. It was a path marked with challenges that many women in similar industries face. However, what set my journey apart was my unwavering commitment to integrating my spiritual insights with my career.
I didn't just excel; I became a top performer and leader in the corporate world, all while maintaining a deep connection to my spiritual journey.
Awakening to Ancient Wisdom
My journey began with a Hindu upbringing in the US, raised by immigrant Indian parents in the 70s. I experienced the blessings of being raised in a lifestyle of spirituality, which shaped me early on to prioritize inner growth.
During my childhood, I learned meditation under the ancient Indian Vedic System. As I grew, I delved deeper into studying Kriya Yoga meditation techniques under the influence of my yoga guru, Paramahansa Yogananda. This journey led to my initiation as a Kriyaban Yogi in the Self Realization Fellowship lineage. I obtained multiple yoga certifications, expanding my knowledge of Vedic and Yogic teachings.
Empowering Spiritual Solopreneurs
My mission is clear: empower soulful female solopreneurs and high-functioning professional women in bringing alignment with their authentic purpose and balance in their personal and professional life.
I believe that storytelling, combined with strategic mindfulness, can create powerful transformations. With my years of education and experience in technology, I offer a unique blend of skills. My approach helps clients navigate the complexities of the modern business world while staying true to their 'why.'
Omni Mindfulness Podcast
My podcast, the Omni Mindfulness Podcast, is a testament to the power of storytelling and mindfulness. It's a platform where listeners can access inspirational stories, practical tips, and mini-guided meditations. These offerings help individuals become more present and mindful in their fast-paced lives.
My podcast guests, coming from both the mindfulness space and the world of online entrepreneurship, share their experiences and expertise. They provide valuable insights and guidance on how to thrive as a business owner in the digital age.
Holistic Mindfulness Coach and Marketing Strategist
As a Holistic Mindfulness Coach and Social Marketing Strategist, I serve high-functioning female entrepreneurs. They seek to cultivate mindfulness skills to be more balanced both personally and professionally. My approach combines mindfulness techniques of meditation, strategic mindset tools through the science of neuroplasticity, and heart-centered living principles.
What sets my brand apart is in leading with heart-centered intuition balanced with a strategic mindset. This approach empowers female entrepreneurs on their transformative journey.
Unlocking Your Full Potential
I am here to support you in unlocking your full potential, elevating your brand, and creating a thriving, purpose-driven business. My passion lies in empowering individuals to find their voice, make a meaningful impact, and achieve their professional goals.
My unique combination of spiritual wisdom and tech-savvy marketing strategies provides a comprehensive approach. It enables my clients to navigate the complexities of the modern business world with confidence and clarity.
Spark Awareness with Soulful Swagger
Let's embark on a journey of self-discovery and growth together. I believe in the power of mindfulness, storytelling, and strategic marketing to help you align with your authentic self as a solopreneur. At the same time, I emphasize finding balance in your personal and professional life. With a background deeply rooted in spirituality and a career driven by technology and marketing, I bring a unique perspective to your journey.
Through the art of storytelling and strategic mindfulness, I invite you to discover your inner potential and create a conscious, harmonious impact on your life and the world.
Warm regards, Shilpa
Connect to all things Omni Mindfulness: https://linktr.ee/omnimindfulness
---
Certifications
AWAI Certified Social Media Strategist
300-Hours Meditation Coaching Training, Sura Flow Liberate
25-Hours Kid Yoga Teacher Training, Young Warrior
200-Hours Yoga Teacher Training, Yoga Alliance RYS
---