About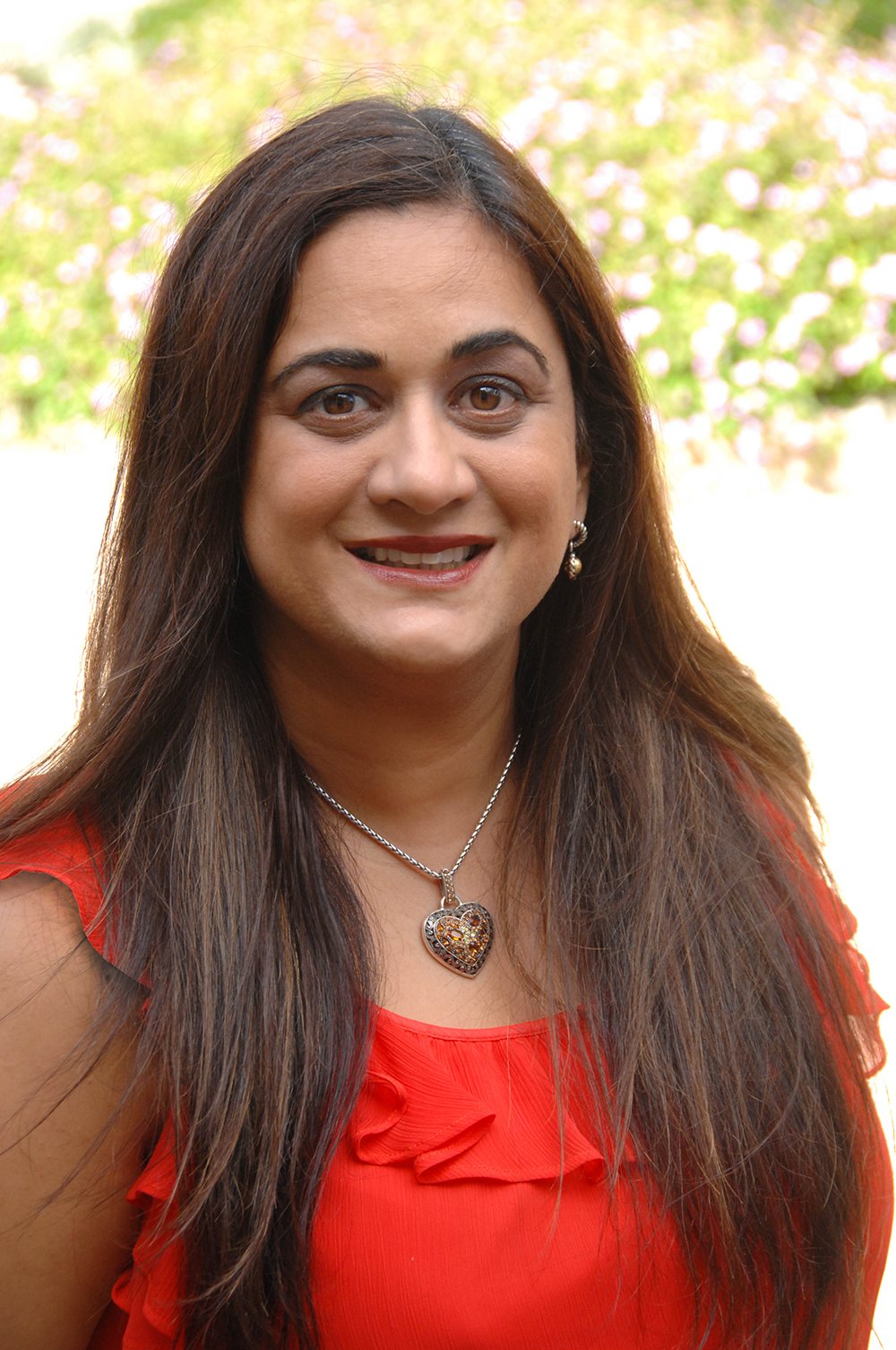 Hi, I'm Shilpa
Owner/Founder Omni Mindfulness
Shilpa is a Mindset & Meditation Coach, show host of the Podcast Omni Mindfulness, Meditation Expert, producer of guided meditations on Insight Timer, and creator of her signature courses Awareness First, Happy Mind, and Second Act.
Shilpa understands the struggles of the modern professional woman. Having spent years in the technology space, she witnessed the challenges of working in corporate cultures. She also experienced the challenges of being raised in the 70s in the United States, in an immigrant family, with traditional Indian culture. She has first-hand experienced the personal and professional pressures placed on women leaving them feeling that they lack time and energy for self-improvement.
Shilpa serves professional women and mompreneurs, who struggle with the stress of work-life balance, overwhelm, anxious, lack alignment with their true selves or purpose, and feel stuck either personally or professionally.
Her transformational coaching approach is practical and holistically integrated to align mind, body, and heart.
She offers coaching sessions, courses, group guided meditations, and workshops to help women more mindfully RELAX, RESET, and REVITALIZE their personal and professional life.
With a focus on life-energy mastery, Shilpa's approach is grounded in the ancient wisdom of Hinduism & Ayurveda for holistic living, Qi-Gong martial arts for conscious physical movement for strength and vitality, and the modern-day science of neuroplasticity for mindset mastery.
Shilpa holds a bachelor's in Information & Computer Science and a Master's in Human-Computer Interaction. She also holds multiple certifications including Meditation & Life Purpose Coaching, and Yoga & Breath-work Coaching. And she is also an initiated Kriyaban Yogi in the Self Realization Fellowship lineage.
In late 2018, after 20+ years working for Corporate Technology Leaders & Starts-up, Shilpa felt a calling to pause and pivot her professional path. This is when she signed up to get certified as Meditation & Life Coach.
With a combined 30+ years of experience as a User Experience Research & Design professional, lifelong meditation practitioner, and life coach, Shilpa is on a mission to empower women to live a fully embodied life.
Spark AWARENESS of your true self as an informidable soul, and witness your light shine brightly on earth's stage.

Shilpa Lewis
Certifications
300-Hours Meditation Coaching Training, Sura Flow Liberate
200-Hours Yoga Teacher Training, Yoga Alliance RYS
25-Hours Kid Yoga Teacher Training, Young Warrior
Connect to all things Omni Mindfulness: https://linktr.ee/omnimindfulness
---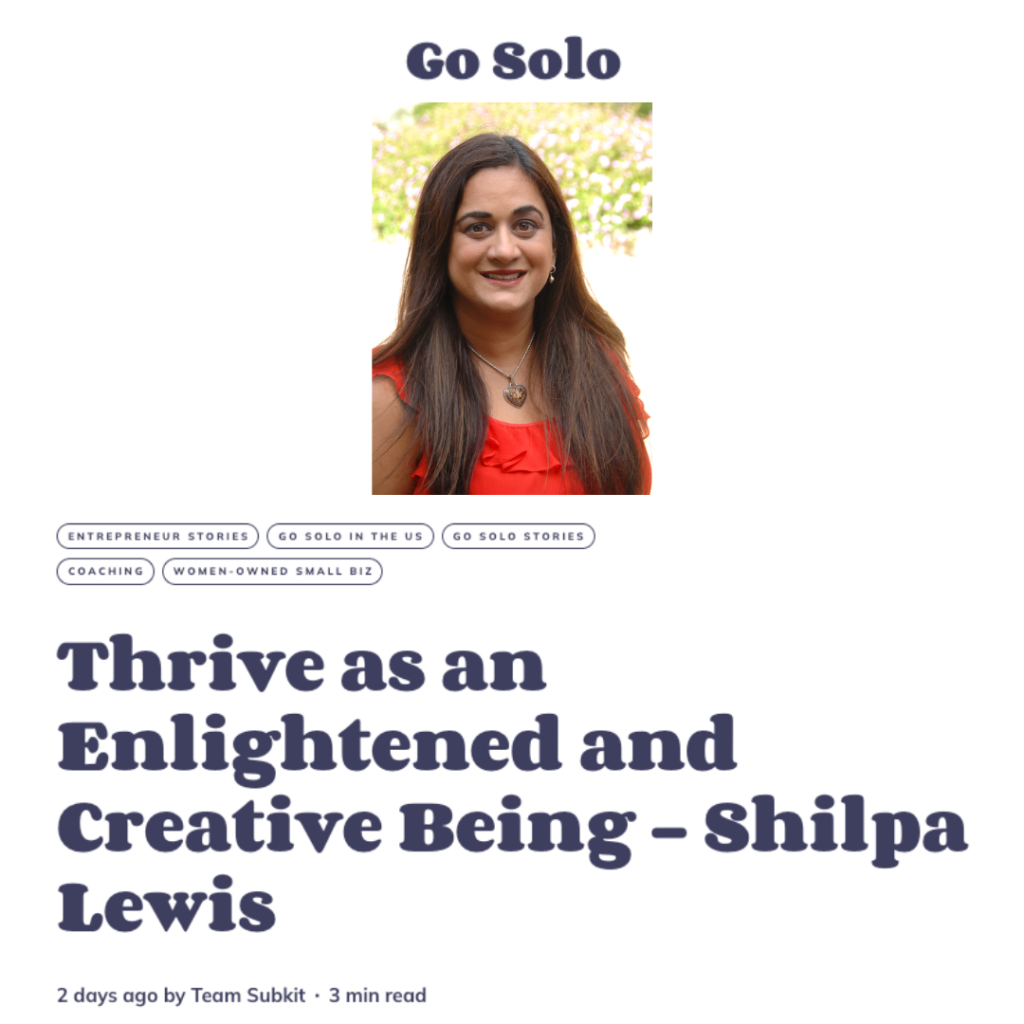 I'm Featured in GoSolo Magazine!
So honored to talk about the 🧘‍♀️ Mindset & Meditation 🧘‍♀️ services I provide for professional women & mompreneurs.
---