Gain Awareness to Take Informed Action
I was recently asked what is one of the hardest things to overcome as a business owner.
In my experience, one of the hardest things that come with being a mompreneur business owner is learning where to invest your energy and time management. Starting a solopreneur endeavor requires managing multiple moving parts.
I believe that this challenge can result in feeling emotionally overwhelmed.
When these feelings of overwhelm go unchecked, we sort of get used to being in that state of perpetually being depleted.
I recently heard a fellow entrepreneur being "chronically overwhelmed".
At first, overwhelm may manifest in the form of cognitive impact with feelings that can range from mental slowness, forgetfulness, confusion, racing thoughts, thinking rationally, or difficulty concentrating.
Eventually, these emotions "get blocked" in our bodies, resulting in physical health issues.
As business owners, it is our responsibility to proactively do a mental-health check-in.
And as a mompreneur who is likely balancing personal responsibilities with an already demanding load, it is our responsibility to assess what is triggering the overwhelm, before it manifests as a real health issue!
Assess Your Life
The feeling of overwhelm can be triggered by various areas of our life. That is why it is so important to gain awareness of where our energy is being invested.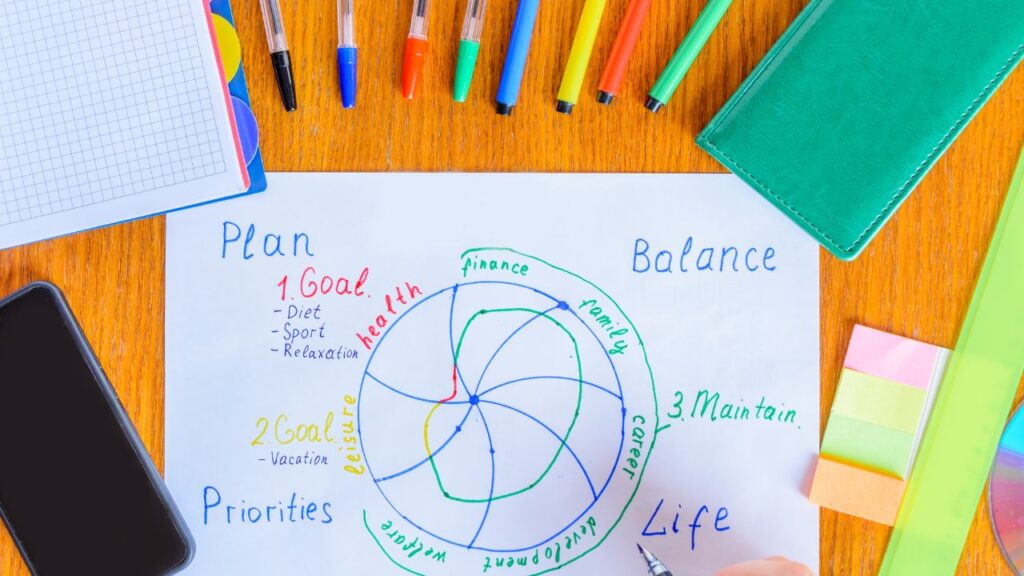 When you consciously make the decision that you are willing to assess your life, you gain insights into why your life might be out of balance.
Perhaps you are spending too much time managing client relationships, at the cost of neglecting personal relationships. Or maybe on some days, you find yourself in front of your computer, struggling to maintain your website, at the cost of spending quality time with your family.
Look, I get it. These efforts in ALL AREAS OF YOUR LIFE require energy!
I'm constantly evaluating where my energy is going.
That is precisely why it is important to know when to hit RESET.
"We cannot change what we are not aware of, and once we are aware, we cannot help but change."

Sheryl Sandberg
Master Your Energy, Master Your Life
The process of managing your energy starts with gaining awareness by utilizing the Energy Wheel of Life tool.
This is a powerful tool to assess different areas of your life and to consciously gain awarness of where your energy is being expended.
Once you have gained awareness of all areas of your life, take action.
The actions you take should ideally help you manage your energy and maintain balance in various areas of your life that are of importance to you.
Take Informed Actions
Have you ever wished you had access to a mentor or community as a business owner or entrepreneur?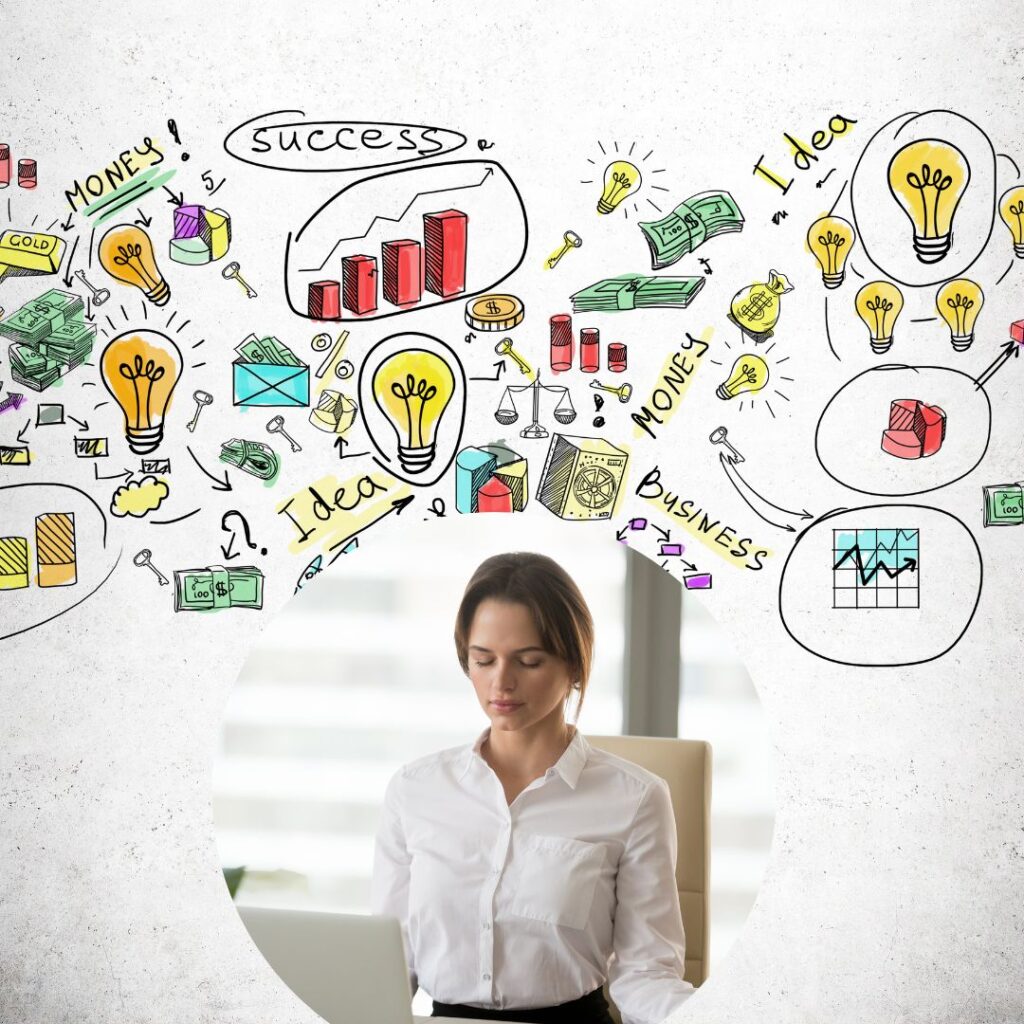 And have you wished you could take more informed actions to mindfully run and grow your business?
Of course, you have!
Being an entrepreneur can feel isolating.
Often you may find yourself trying to manage various moving parts. Each requires wearing different hats.
What I have learned in the last few years is that you are not alone.
And for each problem, you are trying to solve to build your business you can take informed actions.
Informed actions allow us to more strategically support key parts of our Wheel of Life that pertain to helping us run and grow our business. And more importantly, manage our energy!
3 Tips to Mindfully Expand Your Business
By applying the below 3 tips to help your business, you'll mindfully expand, as you realize that there are resources to remain energized in all areas of your business life.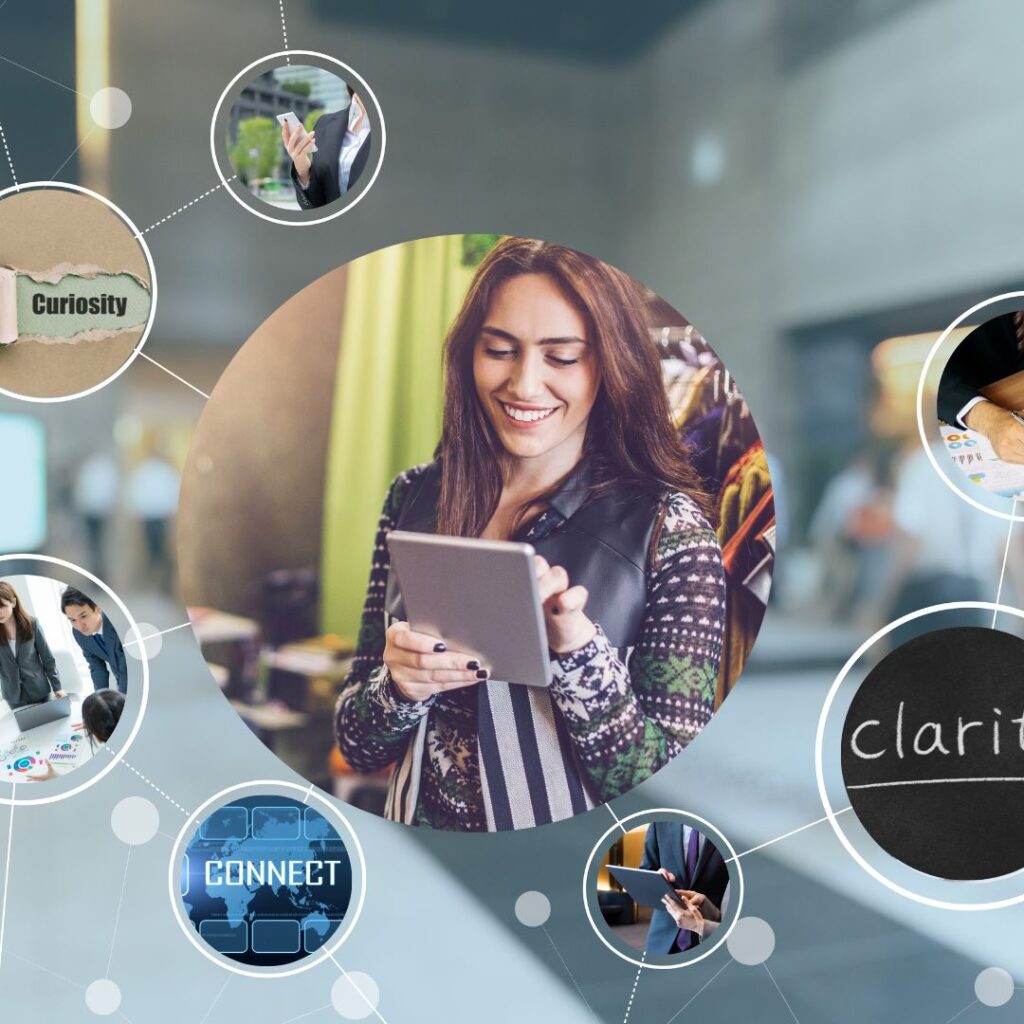 Connections: seek to connect to coaches or mentors, fellow mompreneurs, and masterminds. Be open to expanding beyond your comfort zone. Consider joining SPI (Smart Passive Income) Community or taking an SPI Course.
Clarity: seek clarity on who you are, your role, what you want to accomplish, how much time it will take, and most importantly, your WHY. Be willing to look INWARD & hold yourself accountable. Consider booking a Discovery Call with me, to learn how you can create clarity for your endeavors.
Curiosity: remain curious about the tools you can utilize to support you personally and professionally. These tools can range from mindset techniques to time management tools. Consider The 4 Paths to Success with Social Media course with Mari Smith, to learn to monetize your marketing!
#EnergyWheelofLife