Co-written with Business Strategist, Li-Min Huang
Are you aware that you just might be experiencing the Law of Attraction, whether or not you fully comprehend the concept?
This concept often can feel esoteric.
But what if you could apply practical tips to attract abundance?
Li-Min triumphed over a series of professional challenges throughout the early parts of her career. Yet, through grit, willpower, and a series of life experiences she learned valuable lessons.
She leveraged these powerful life lessons into developing her signature brand marketing business that has generated over 2 million dollars in revenue within 3 short years.
Are you Aligned with your Abundant Brilliance?
Li-Min believes that each of us is innately endowed with brilliant uniqueness.
All too often as women we feel overwhelmed by our desire to be all things to everyone. In this overwhelm, we lose sight of our own inner light. Yet, there is a stirring in some of us to do more, be more, and expand.
Li-Min has made it her life mission to empower women that are ready to expand.
She understands the journey of entrepreneurial women who aspire to fulfill their highest purpose. She believes that through practical laws of attraction she can empower these women to manifest their life vision. And she helps her clients learn to believe in their own ideas, works past the self-doubt, and learn to trust in their own ability to shape how life unfolds.
To attract the lifestyle you want through requires embodied alignment.
Embodied Alignment Awareness
Are you living a heart-centered life? Is your heart aligned with your body and mind? And are your thoughts and actions aligned in accordance with your intentions?
This inner work can feel challenging when done alone. Especially when done alone. Download this workbook to assess your embodied alignment score, and learn more about what it means to be balanced in your body, mind, and heart.
Self-assessment as a tool to gain awareness is an inherent step before you can take informed action. Assess the mindset stuff that might just prevent you from making the laws work in your favor.
How Law of Attraction Works
Simply put you attract what you put out either through words or actions. And it's either working for you or against you. It's an agnostic law. It's an unbiased law. It's a highly impersonal law. So, this is why it is important to become aware of what is your embodied alignment.
The Law of Attraction simply manifests what you are in alignment with.
Let that sink in.
Practical Law of Attraction for Manifestation
To align with your brilliance means to manifest your ideal lifestyle. This is where Li-Min's strategic coaching comes into play. Through pragmatic tools, she takes her clients from where they are to where they dream to be.
Li-Min has spent years creating her Practical Law of Attraction methodology which helps her clients get better at getting into alignment with the manifesting conditions. She helps her clients gain clarity on how to create these conditions.
Li-Min suggests getting really focused with three simple steps. She believes that by starting simple you get results.
She also believes that the steps in your journey towards manifestation are as unique as you are. No one else had lived your life, and learned the lessons you have in the same life journey. So the steps for this journey start from where you are right now, reflecting your own unique set of circumstances.
Li-Min full-heartedly believes that YOU are worthy of living a fulfilling abundant life, that you've visualized for yourself.
This abundance could be anything from health to wealth. And who wouldn't want to attract a million-dollar business?
Three Practical Law of Attraction Tips from Li-Min
1) Be Clear about What You Want
2) Take Inspired Actions
3) Look for the Signs
Mindset Shift
The practical tips require awareness of our own attitudes and beliefs. We are often unconsciously stifled by our own limiting beliefs. Sometimes we are caught up stuck in a loop of negative thinking, and we are unaware of how it is affecting how our life is unfolding.
Abundance Mindset
Working with my clients I've learned that a lens into our mindset offers a practical way to recognize where to take action. How you view the world can affect the opportunities we see, our beliefs, and often the unfolding outcomes. Do you choose to see the world as a place of abundance or scarcity? An abundance mindset is optimistic, enthusiastic, positive, and really expects the best. It can also be generous in service, as it believes that the universe will abundantly give what we need. A scarcity mindset, on the other hand, is limiting, somewhat negative, and self-absorbed. Consider this Abundance Mindset Journal to gain insights into your mindset, and take action on your mindset score.
---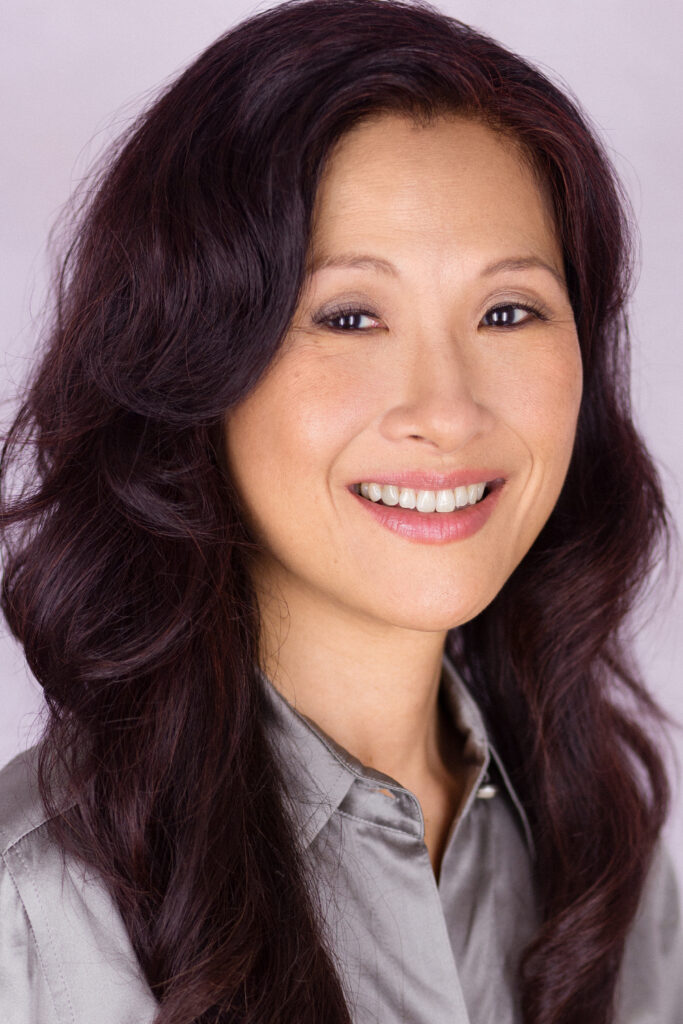 Co-author, Li-Min Huang
This blog was written in collaboration with Li-Min Huang founder of Li-Min Business Consultancy.
Based in Orange County, California. Li-Min creates a safe space for her clients to take inspired actions using her Practical Law of Attraction Success Plan.
Li-Min Huang is a contributing author to "Billion Dollar Success Stories: How to Embrace Stepping Stones to Build a Successful Empire", a collaborative book dedicated to raising funds and awareness for dreamers who have or want to own businesses.
She also co-authored "Reach YOUR Greatness: Top Thought-Leaders Share Their Secrets for Living an Extraordinary Life!" with James Malinchak, a top speaker and author featured on the Hit ABC TV Show "Secret Millionaire".
---