Women Activating the Law of Attraction
If the term "Law of Attraction" triggers doubt, then you certainly aren't alone. I've often been skeptical of such concepts, dismissing them as "woo".
There is no denying though that at one point in our life each of us has felt that our life is being influenced by some higher governing energy. The energy we often loosely refer to as "universal life force energy".
This energy is governed by the same laws of science. Just as the scientific principles of gravity are always constant, similarly the laws of attraction are constantly influencing your life.
What is the Law of Attraction?
Simply put, where your attention goes, energy flows. The flow of your energy creates or pulls into your life the object of your attention.
In other words, you attract into your life what you are focused on.
The amazing thing about gaining awareness of this law is that YOU are in control, and YOU can create the reality you desire. It all starts with AWARENESS.
If you don't like the way the universe is responding to you, change your energetic vibration!
You are in a Constant State of Manifestation
Once you become AWARE of your TRUE SELF and your dynamic relationship to the universal law of attraction, you have tapped into your true power.
This month I explore the Law of Attraction from the perspective of four professional career women. These women not only recognized their authentic selves but also realized their ability to use the law of attraction to achieve success. I believe these women are more than professional career women who activate the law of attraction. They are Lightworkers.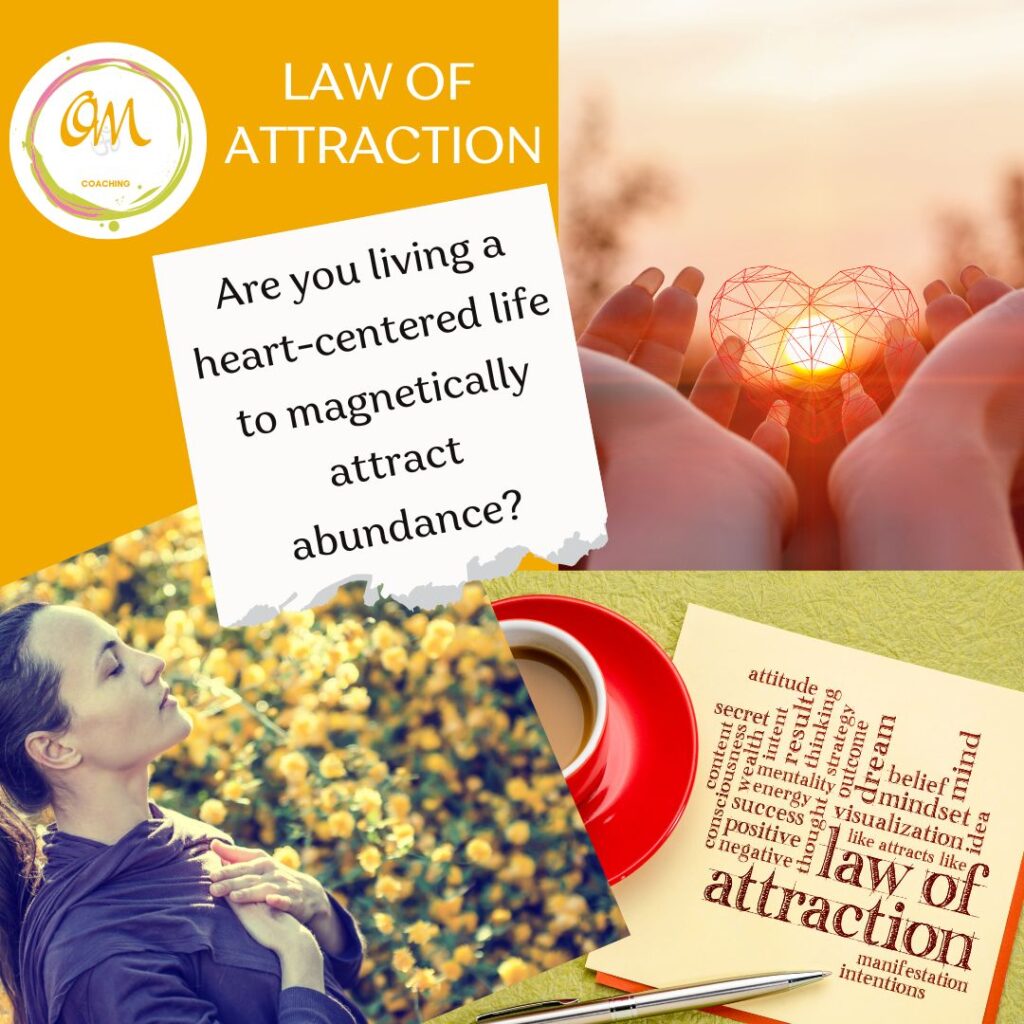 These women are guided and influenced by universal life force energy, and they have harnessed this energy to dynamically create the reality they wish to experience.
Each of these women experienced challenges in their life. Their life journey illustrates triumph. Each of their stories offers insights into what they learned from their hardships. And each of these women cultivated their mindset and lifestyle so that their daily thoughts and actions are receptive to continually manifest their ideal reality.
Lightworkers
Not all lightworkers are aware of their true nature or realize the nature of their spiritual calling right away.
Lightworkers are essentially awakened beings who function with the intention to uplift the conditions of all living beings and Earth. They are innately aligned to their true self, compassionate, and tend to vibrate at a higher energy level that enables them to be positive and support others through their struggles.
While traditionally a lightwork tends to choose occupations where they utilize their natural ability to be empathetic, the four women featured this month originally started their careers in more corporate professional fields.
Over time they recognized a deep desire to elevate humanity's collective consciousness or mindfully work from a more heart-centered place.
A common trait among these four women is their focus on SERVICE. By focusing on serving others they have attracted opportunities, circumstances, and people that resonate on the same energetic wavelength.
By virtue of focusing on passion, joy, gratitude, and an abundance mindset they sent out positive energy into the universe.
Spotting a Lightworker
If you don't know what you are looking for you might just miss recognizing a lightwork in your life.
Sometimes referred to as "starseeds", these are old souls (just look in their eyes) brought on earth for a higher purpose.
Some people think that a Lightworker doesn't have specific physical appearance traits.
I believe you can spot a Lightwork by their deeply intuitive and ancient wisdom, often effervescent personality, infectious laugh, million-dollar smile, the heart of gold, and their glow! These characteristics are a reflection of a soul that is aligned in mind, heart, and body. They are in coherence. And most importantly their heart is activated.
While she is professionally a Financial Planner, she is so much more than that. She embodies the principles of the law of attraction. With her infectious laugh, and optimism she guides others in manifesting financial abundance. She practices finances, which is usually a very cerebral and ego-centered vocation.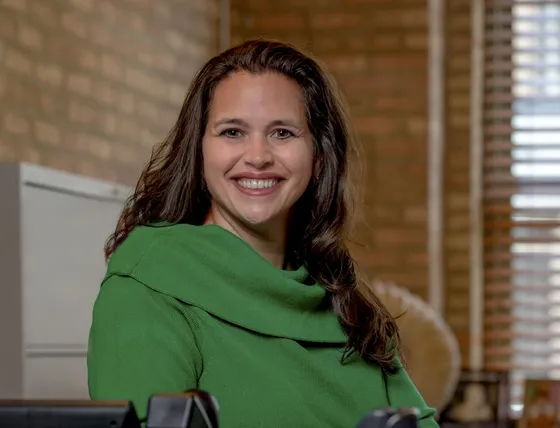 She is an independent Certified Financial Planner, who stands out from most financial professionals as she is all heart, giving hope to millions to create a new life through a heart-centered mindfulness approach to awaken one's relationship with money.
For more than 25 years, Julie has led a financial services and wealth management firm in Chicago, Illinois.
Like many others, she had been affected by family beliefs about financial struggles.
Once she became aware of her ability to shift the energy around what she attracts in life, she realized she could create a life plan of her own choosing – one based on sound investment strategies and proven emotional and mental tools and techniques.
Through soul-searching, she cultivated a framework to attract the financial reality she desired. She has created the signature process (PACT) which she utilizes to guide her clients in helping them attract abundance.
In this podcast, you will hear Julie offer insights into the Heart Math techniques and a 3-minute short guided meditation that can help activate heart-centered coherence – a key element for activating attraction.
Julie recognizes that we live in a vibrational universe, and offers tools to help her clients attract the financial reality they desire.
Listen to Julie's Podcast Here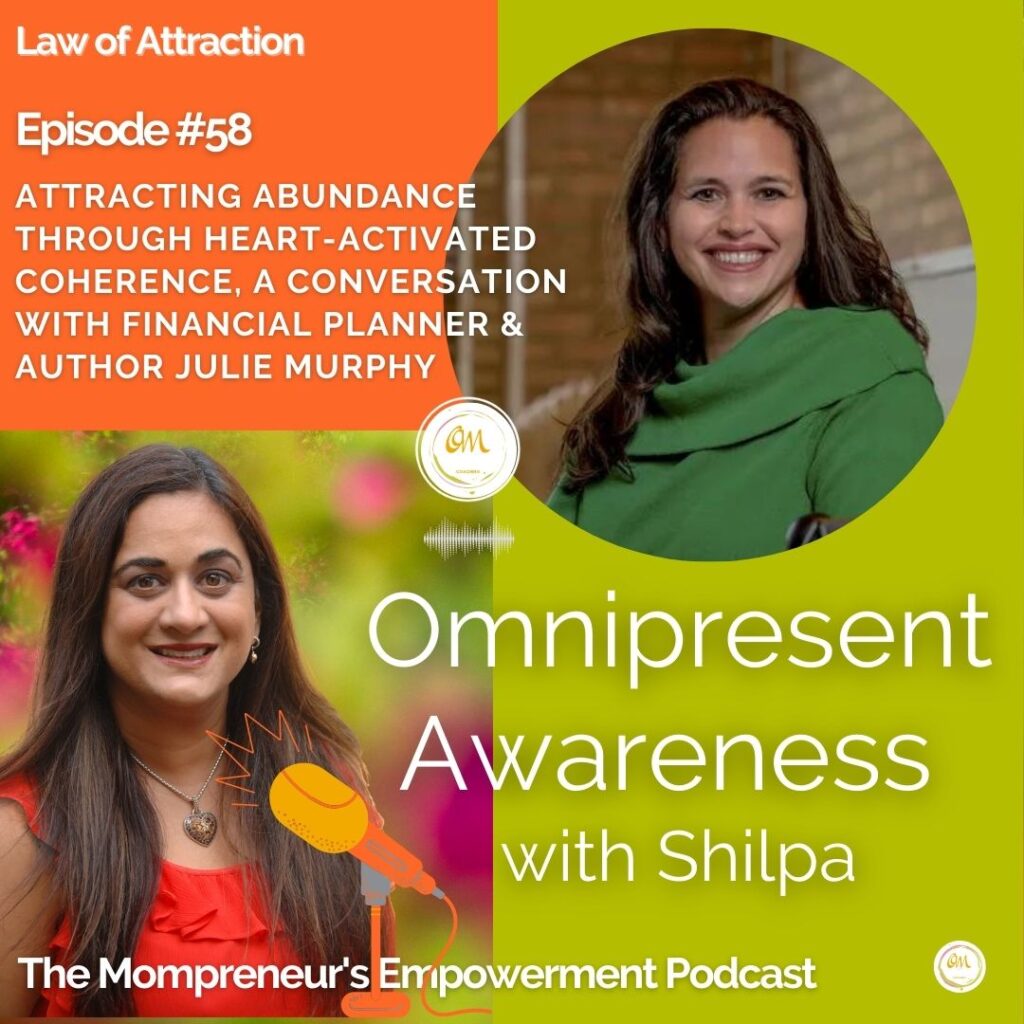 Bright eye'd Angel Latterell, has defined herself professionally as an Attorney and Project Manager, having earned a degree in Philosophy, Classical History, and Law.
Angel's love of language has also led her to become a poet, writer, and playwright. With a zeal for cooking and travel, she's traveled the world in search of new cuisines, while finding time to cook and write from her own kitchen. Aside from all of this, Angel discovered that she had a keen desire for spiritual learning and growth.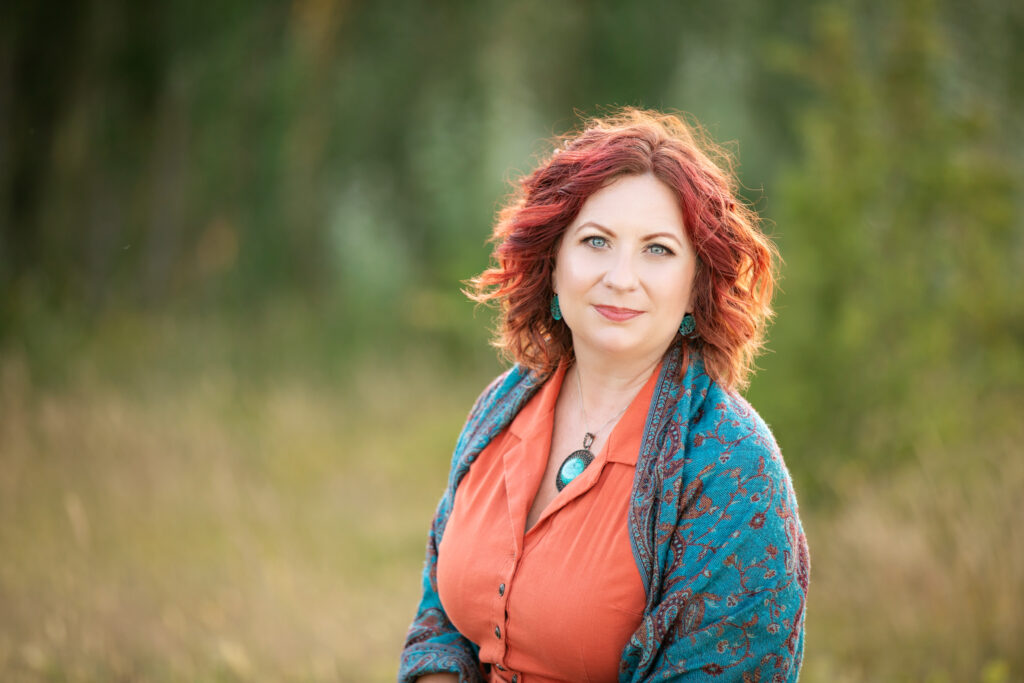 What separates her from most attorneys is that she approaches her professional work as well as personal life from a spiritual perspective. And she stands out with her glow and a big smile – not a quality you often see in those who practice law.
She is a practitioner of the Hermetic Path & trained in the Magick from the 3500-year-old Lineage of King Solomon, which is part of her lifestyle.
Angel is a Certified Life Activation Practitioner, Max Meditation facilitator, crystal healer, empowerment coach, practicing Buddhist, and a mystic reader of the Runes and Tarot.
As an attorney, she has dedicated her life to helping people create the outcomes they desire, as a Healer, she dedicates her time to providing methods for alchemical transformation, and as a Guide, she gives her clients the opportunity to choose freedom by providing light on a path that Angel believes is instrumental in attracting a life of you and purpose is possible.
Her mission is to change the world to be a better place where there is love and abundance for all.
She believes manifesting such a life starts with you choosing a different way for your life.
Listen to Angel's Podcast Here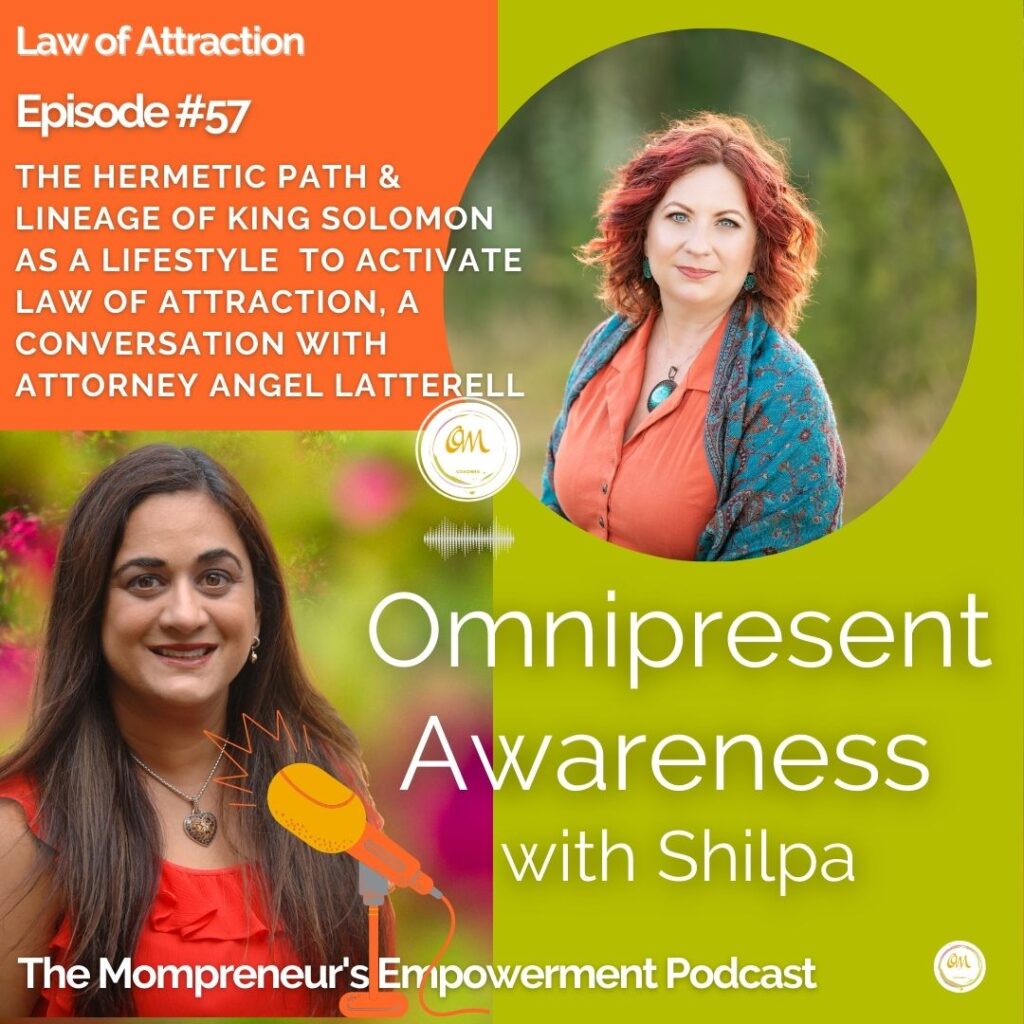 Emotional Embodiment Healer, Carla Sridevi Cohen
Compassionate Carla Sridevi Cohen spent much of her early years in the fast-paced world of P.R. and Script Writing in Hollywood. After putting her heart and soul into an unforgiving and often shallow industry she was forced to step away due to a health crises. Carla was a deeply sensitive soul who was living in the shadows of her true authentic self. Her pain would drive her down a path of soul searching. And then on one fateful day she crossed paths with a healer who would recognize Carla for who she really is – A Lightworker.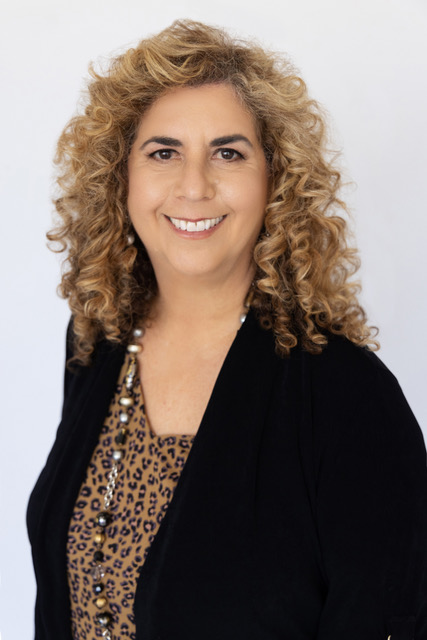 Carla Sridevi Cohen is now an expert in Emotional Intelligence and a Master Healer, a best-selling author, and winner of the Exceptional Global Woman Award in 2020.
Carla is also certified in 25+ healing modalities and has synthesized her studies with Shaman and Healers to create a bridge between the metaphysical with science, for amazingly consistent and rapid results with her clients.
Her background includes technical and Shamanic studies of the human body and energy systems. She blends her in-depth studies of the energetic, emotional and physical bodies, to help clients break through stuckness, confusion, anxiety, and pain so they can get clear on their path and increase their income.
She is a Clairsentient who offers group and individual services for healing.
She especially enjoys identifying and releasing trapped emotions and brain profiling for her clients.
In her spare time, she helps Embracing the World, a global humanitarian organization dedicated to alleviating world suffering. She also loves to play her harmonium and sing. Most recently she became the Director of the Global Woman Club Orange County.
Listen to Carla's Podcast Here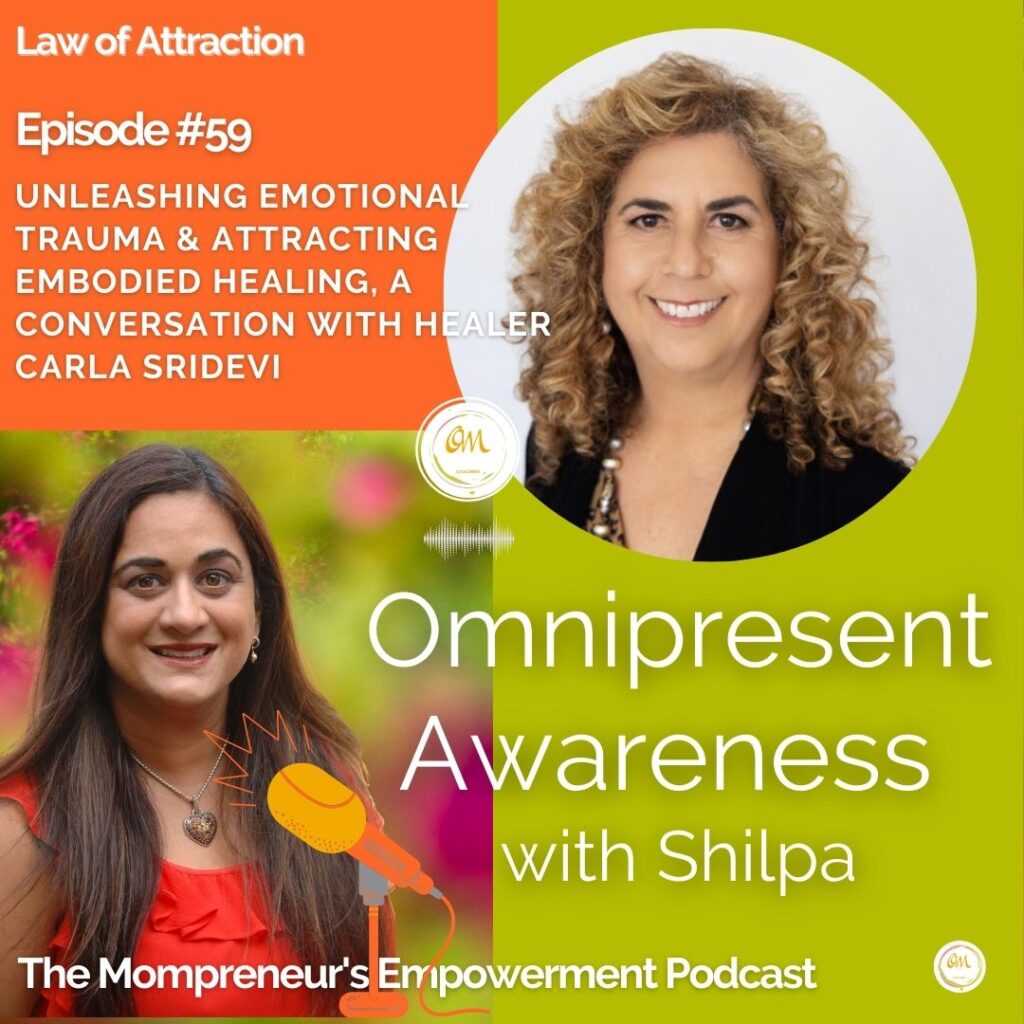 Practical Laws of Attraction Business Strategist, Li-Min Huang
Li-Min graduated with a double degree in Information and Computer Science and Biology. While science and arts came naturally to her, early on her deep intuition guided her to become an entrepreneur.
Through grit and perseverance, she overcame both professional and personal challenges.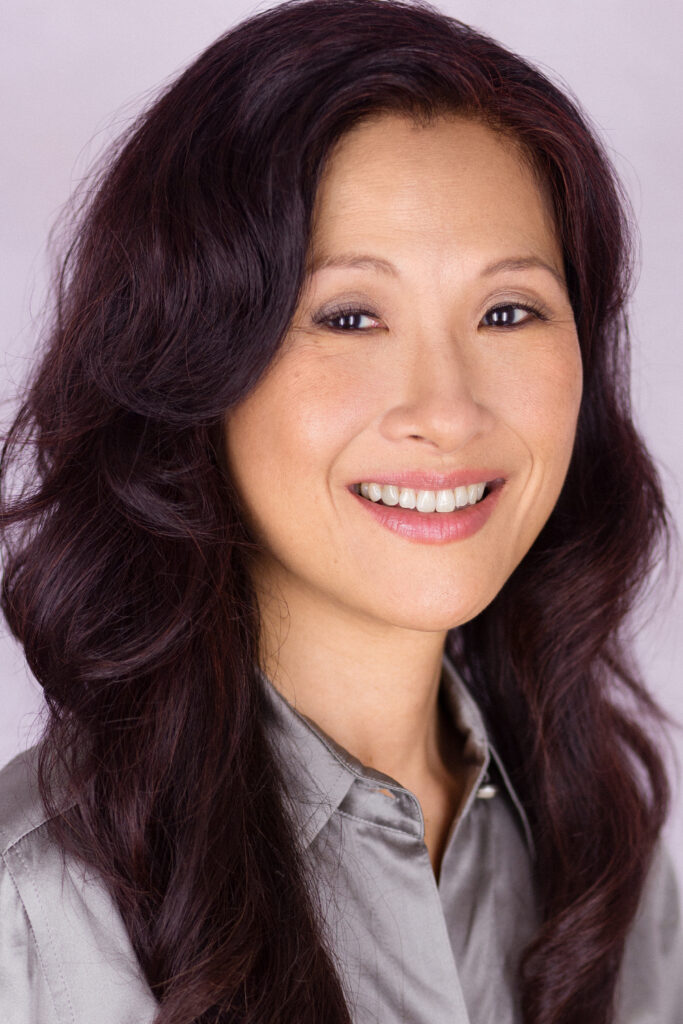 Li-Min is now a business strategist, author, and speaker.
She helps professionals, entrepreneurs, and business owners gain clarity on their brilliance, stand out in their industry, and attract their ideal clients.
Li is also an award-winning IT Sales professional, regularly closing 5, 6, and 7 figure contracts.
She has over 10 years of experience in technology as a project manager and top account executive in IT training.
As an entrepreneur, Li-Min grew her real estate portfolio from 0 to 14 rental properties across 7 states. She also simultaneously developed a brand marketing business generating over 2 million dollars in revenue within 3 years.
Her mission is to empower entrepreneurs to express their gifts and achieve financial independence.
Her signature coaching program includes a Practical Law of Attraction guide to help her clients create their million-dollar businesses.
Listen to Li-Min's Podcast Here