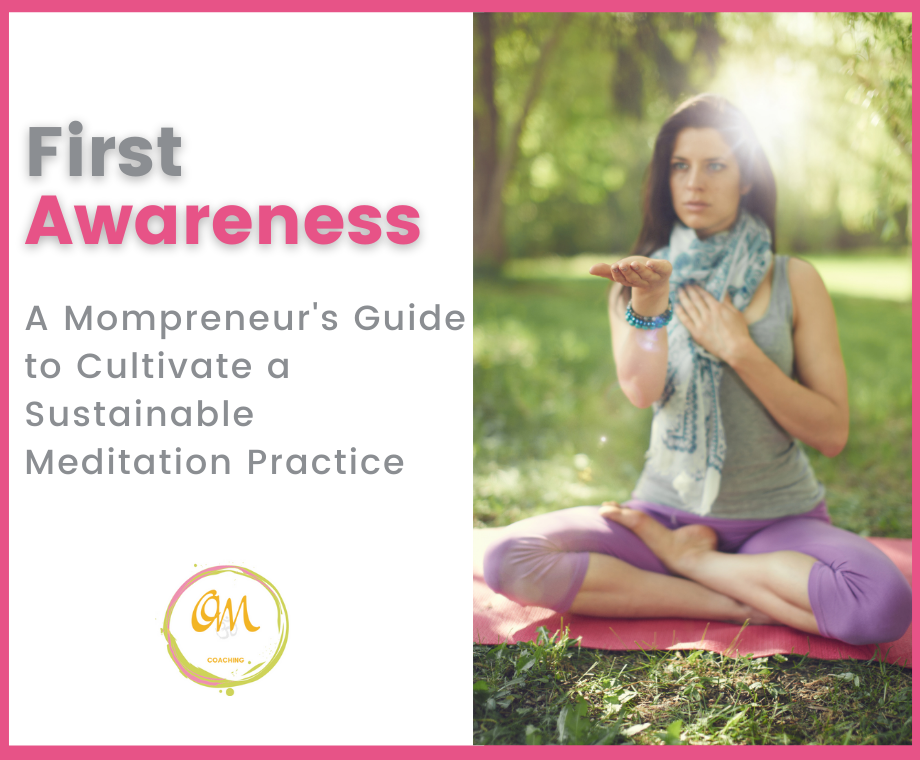 This is a course that will guide you to find flow in everything you do. If you are seeking a way to ease overwhelm and gain clarity, then this course is for you. Learn to holistically gain greater awareness of yourself, and identify blocks, patterns or habits that are keeping your life out of alignment. Learn to incorporate mindfulness routines and rituals. By cultivating a sustainable meditation practice, and by incorporating powerful mindset tools you become empowered to manage life priorities and demands while manifesting your optimal life.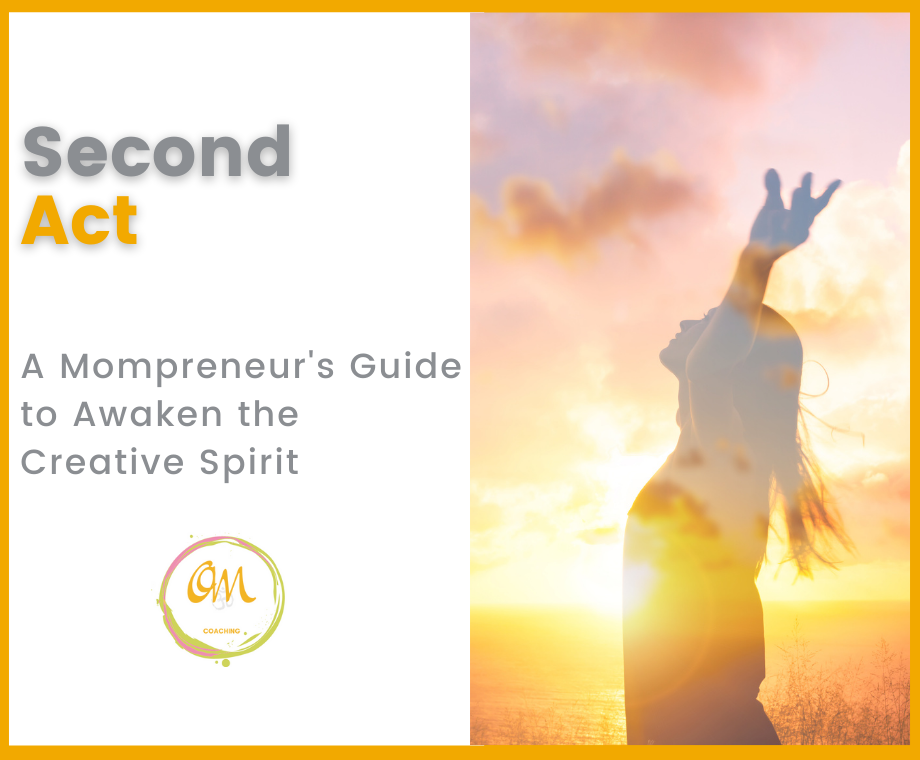 Meditation for Creativity
coming soon!
This a course that will guide you to explore your creative energy. If you are looking for a source to act on the your newly awakend flow of inspirations tapped into through meditation, then this course is for you. Through the healing art of mindfulness and meditation you'll learn to devel deeper into rewiring your brain and connecting to your heart to awaken a higher experession of yourself.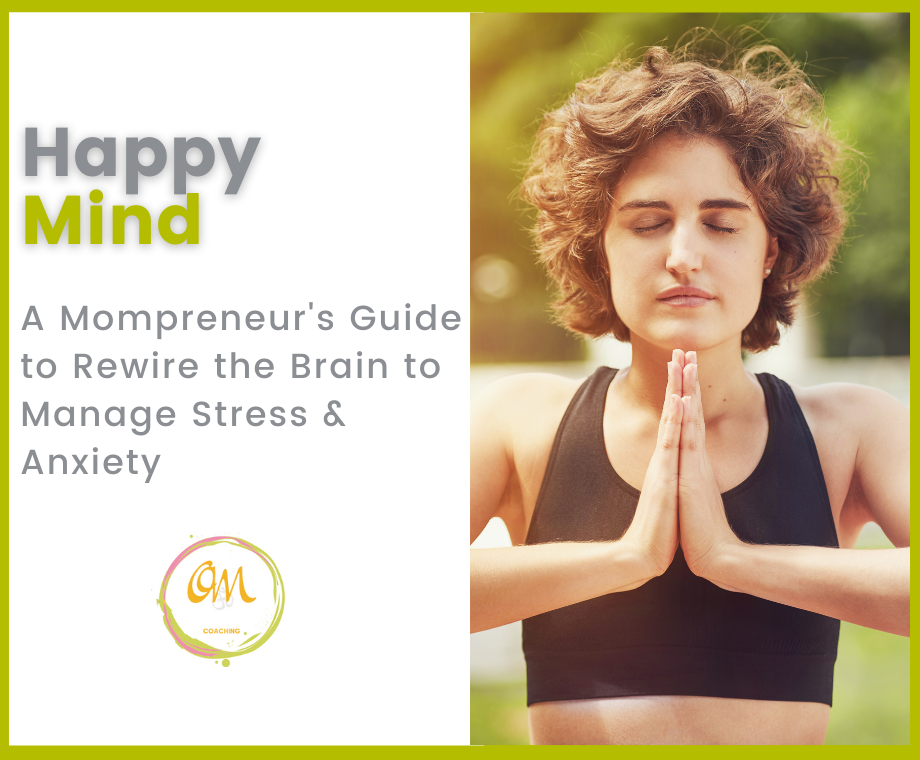 Meditation for Happiness
coming soon!
This a course that will teach you how to feel more relaxed and full of energy. If you are a sensitive person who suffers from anxiety then you may often feel deep empathy for others, and often feel the impact of negative circumstances as it affects others. You may often be challenged with creating healthy boundaries, as your sensitive nature drives you to over extend your energy to heal others. Through this course you'll learn to gain a new perspective on how to utilize meditation to regain your happiness, rewire your brain to release patterns of fear, worry, or negative anticipation, and mindfully create a healthy space for yourself to release anxiety.