Launches August 16th, 2021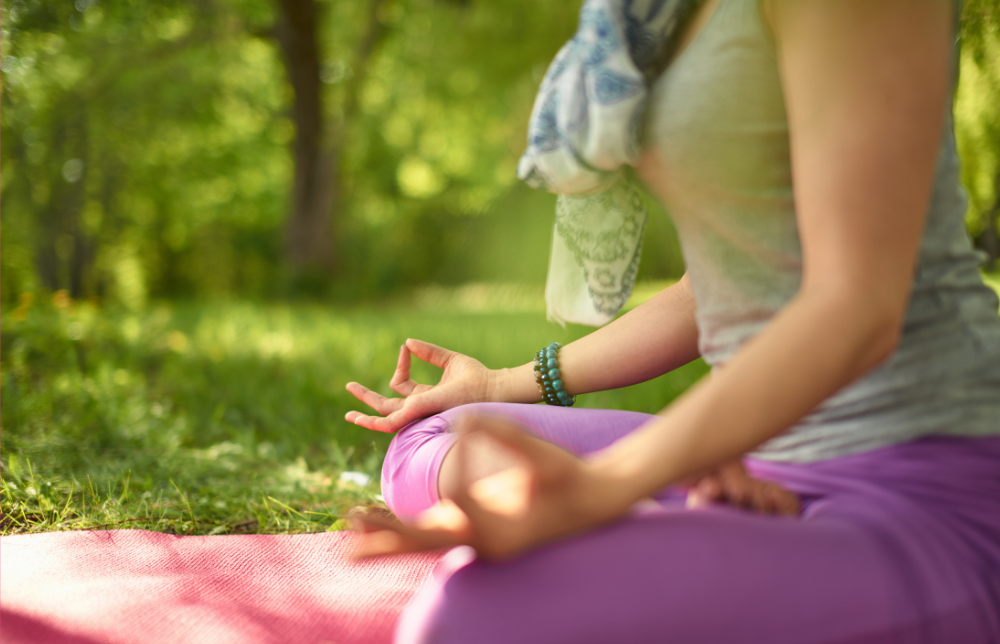 Finding flow in everything you do…
Are you feeling out of alignment, lack life balance, or overwhelmed by stress factors?
Through this 3 steps course, you can gain greater awareness of how to holistically design your ideal lifestyle for greater flow, clarity, and calmness. By cultivating a sustainable meditation practice, and incorporating powerful mindset tools you become empowered to manage life priorities and demands while manifesting your optimal life.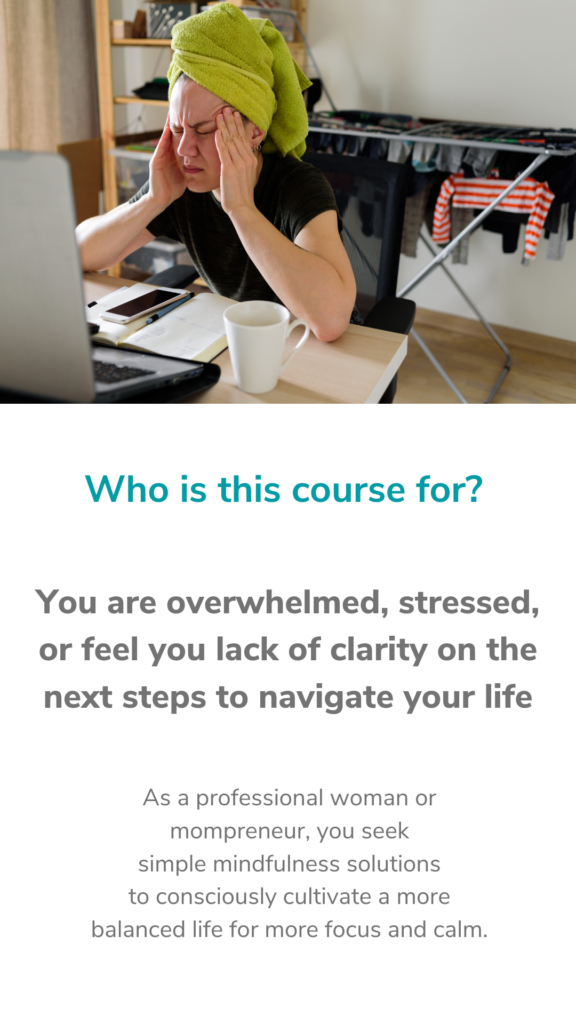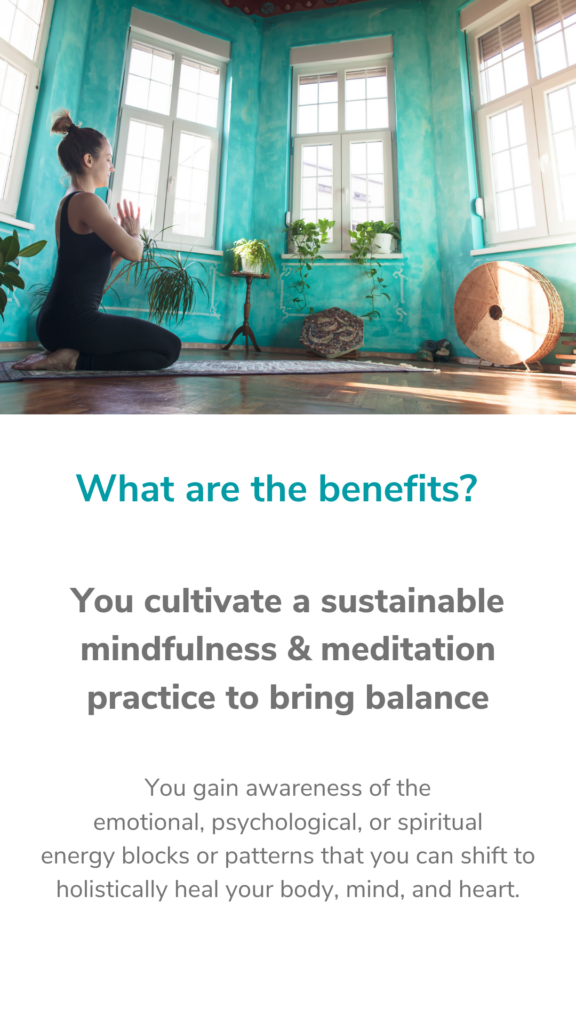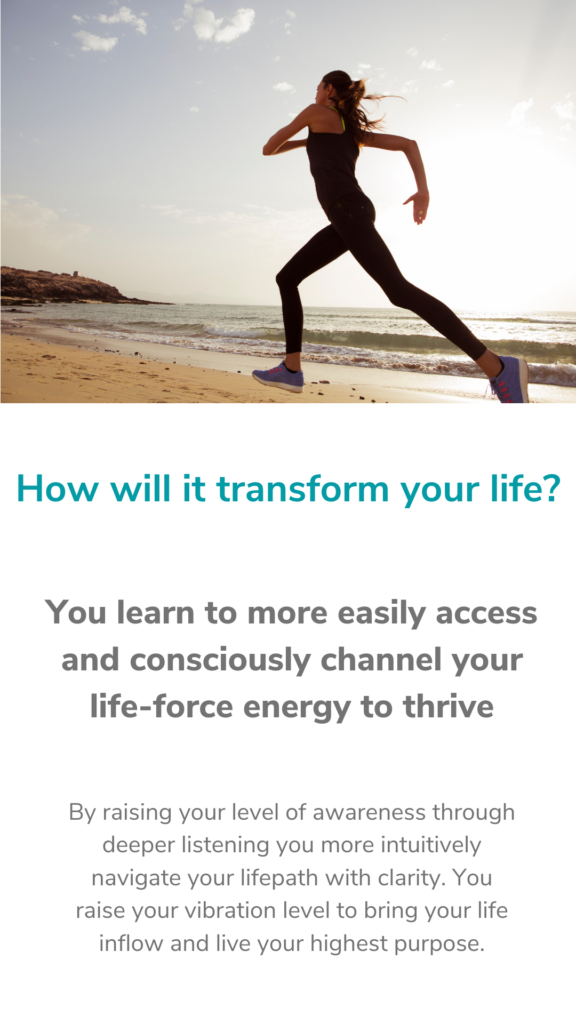 ---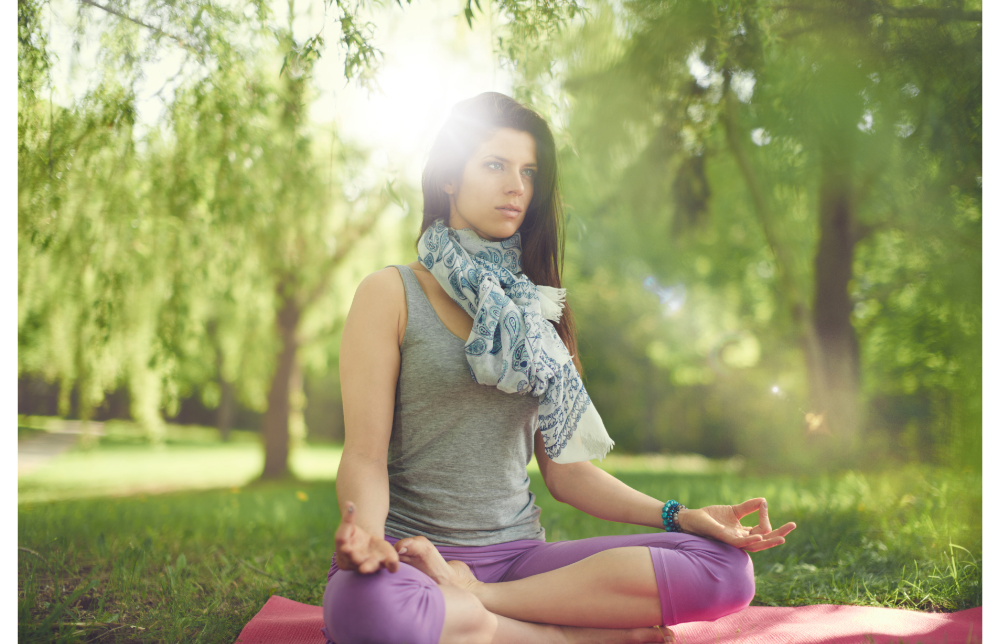 What you'll Learn
Learn to design your ideal morning routine for daily balance, and incorporate evening rituals to reset & restore for optimal health
Learn how to ease into a simple and effortless meditation practice to increase your ability to remain grounded and calm
Develop visual journaling skills to promote mental clarity, organization, and productivity
Learn to stimulate a new mindset by becoming aware of patterns or blocks through mindfulness & introspection skills
Develop deeper listening skills to improve your relationship with yourself and others
Bonus: Gain insights into how you would like to manifest the next chapter of your life!
---
What you'll receive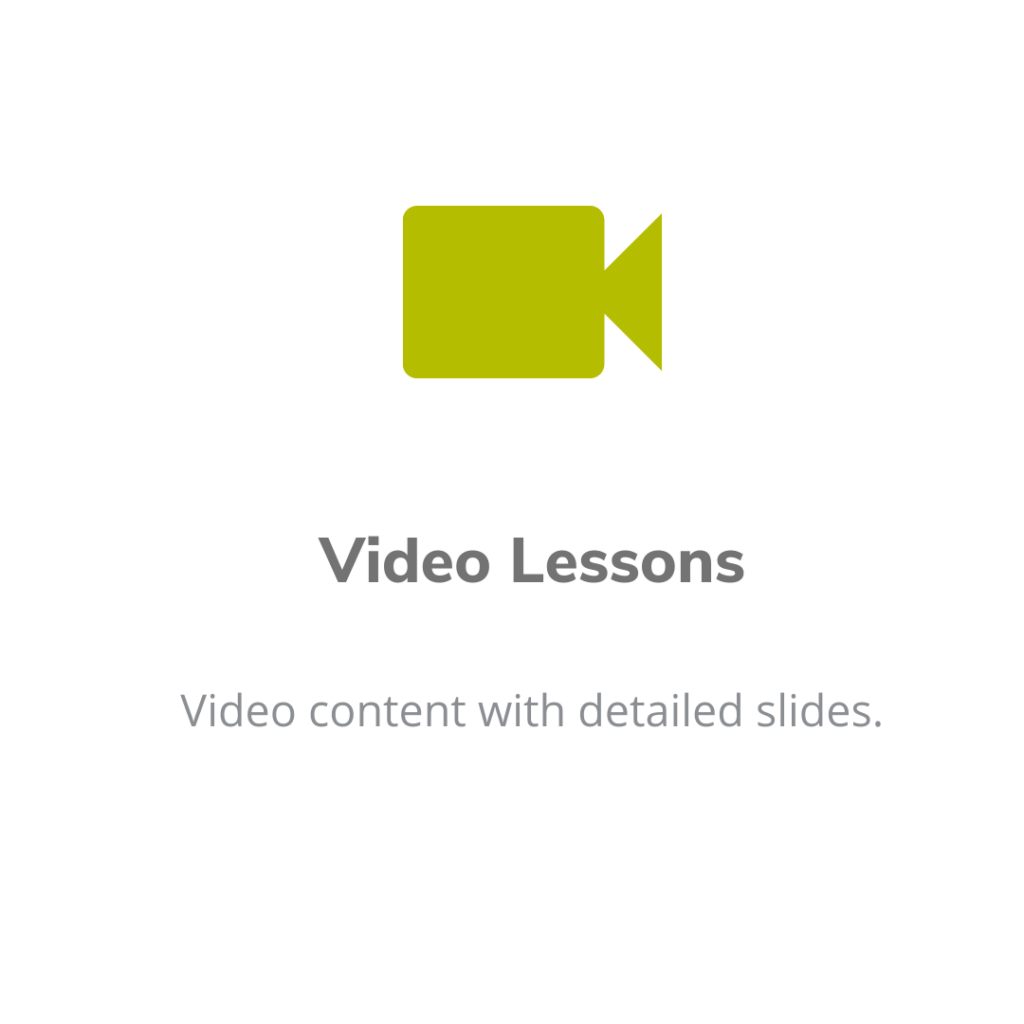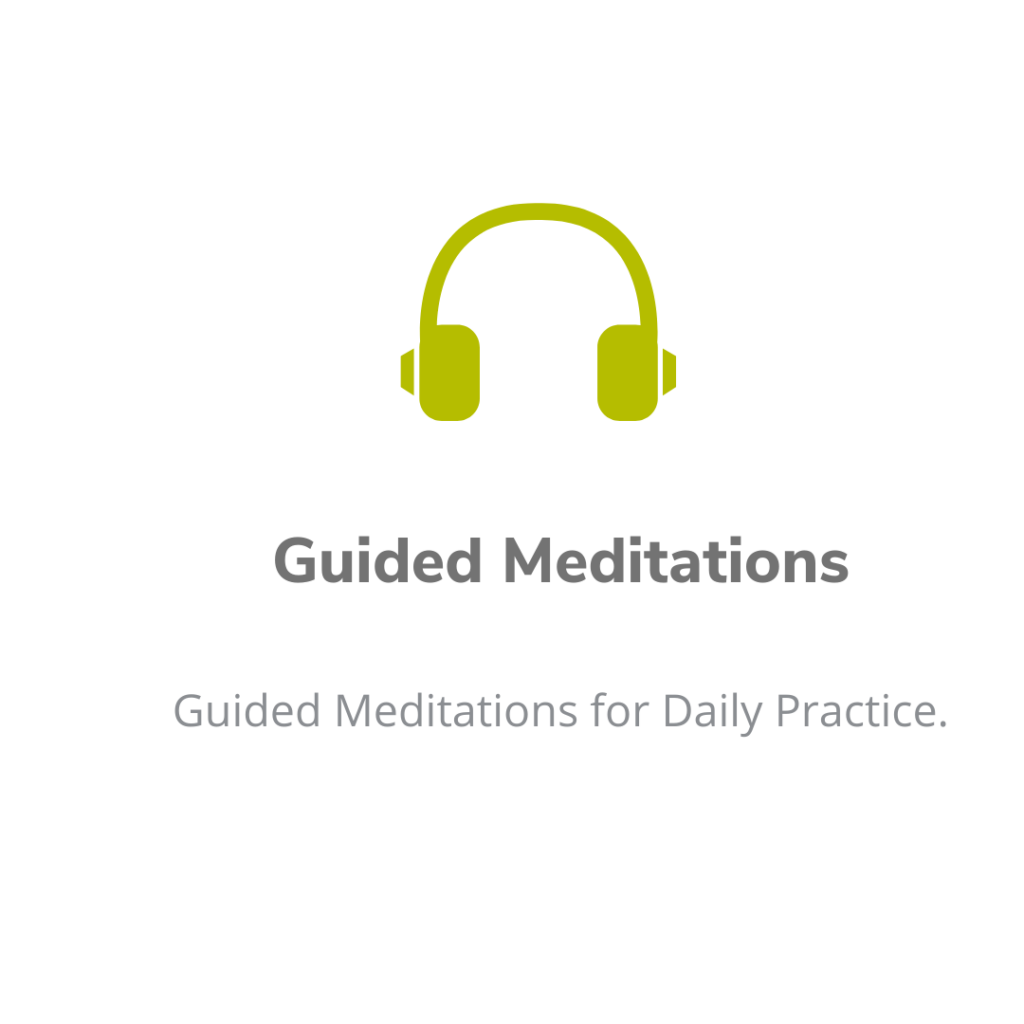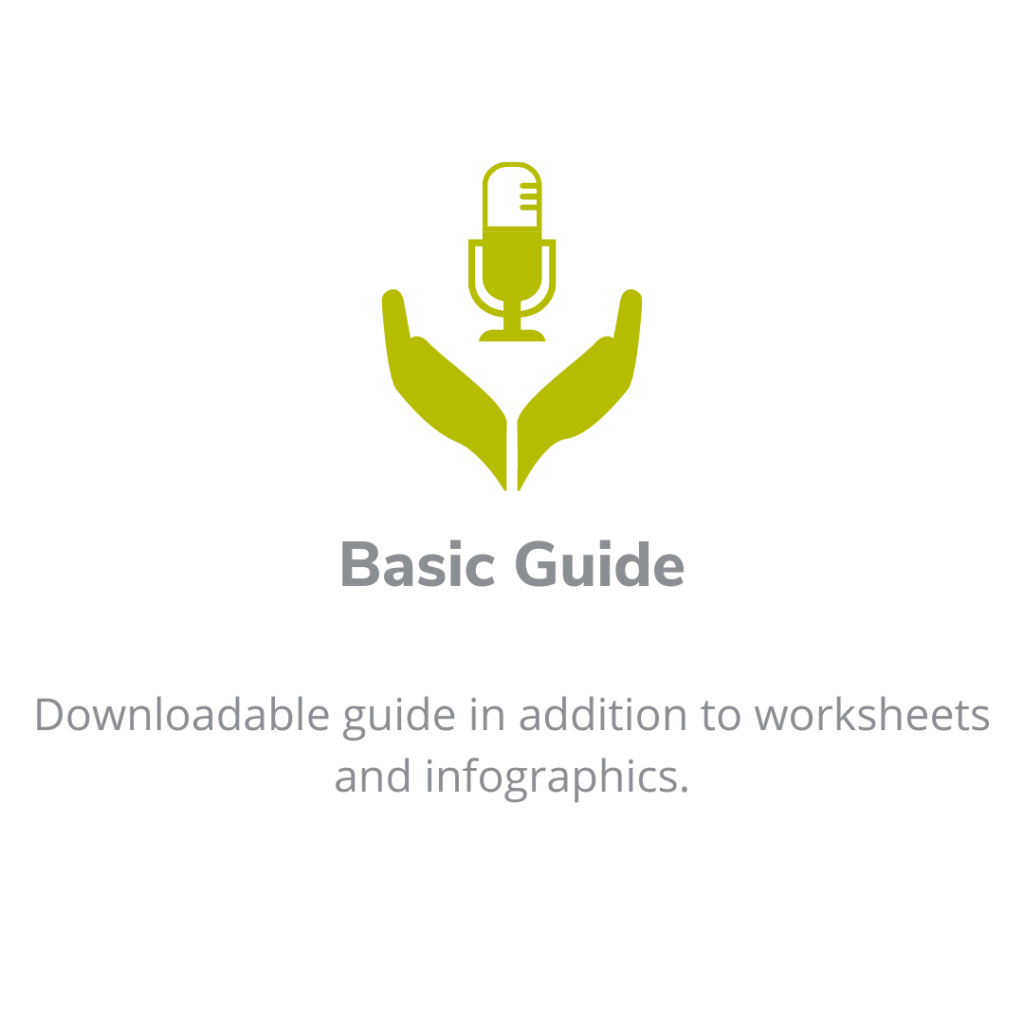 ---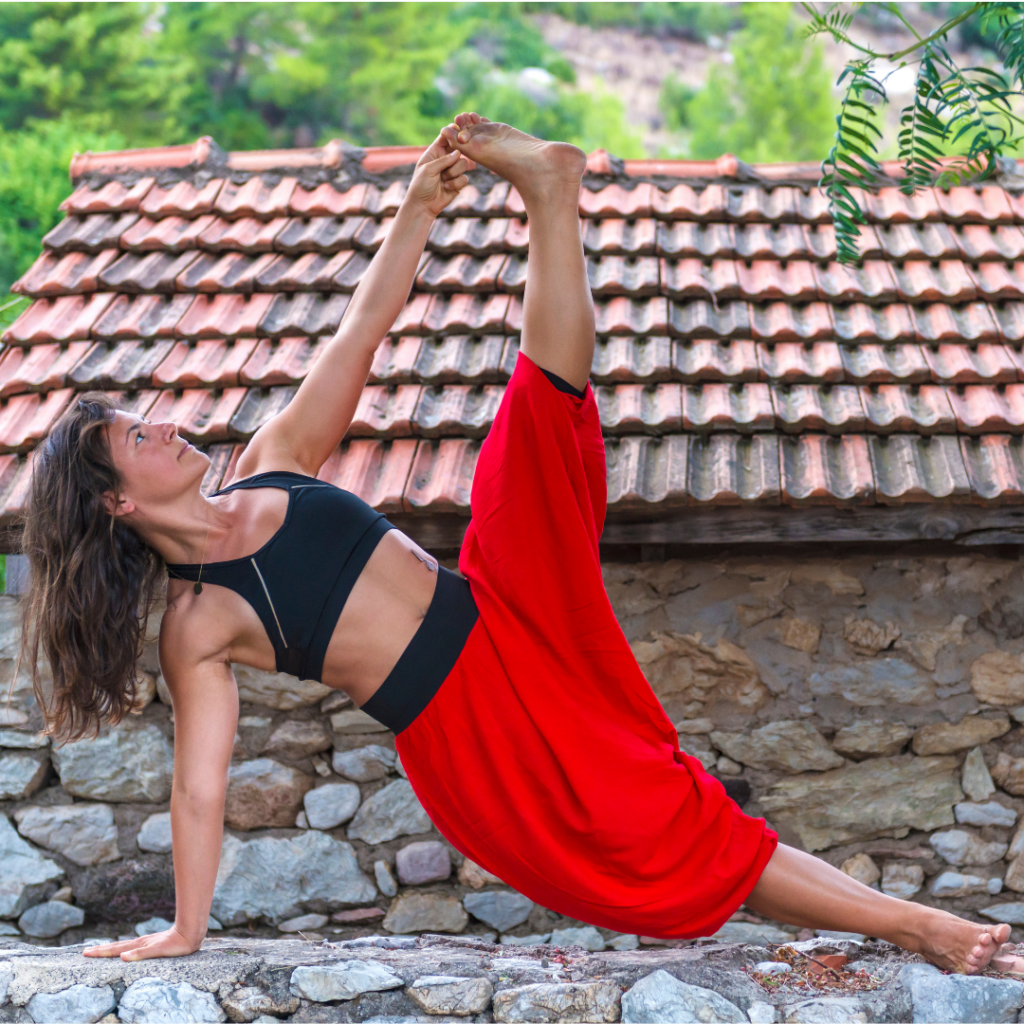 Module 1 Video Presentation
---
Body Awareness
During Week 1, you'll learn to audit your life, and set your goals as well as intentions on how you would like to design your ideal life; you'll learn to create your ideal morning routine, and evening rituals to increase your life flow. Develop mindset skills – such as journaling, deeper listening, and developing awareness of your energetic body. Cultivate mindfulness skills, such as fundamental breathing and basic body-awareness meditation skills to relax your body.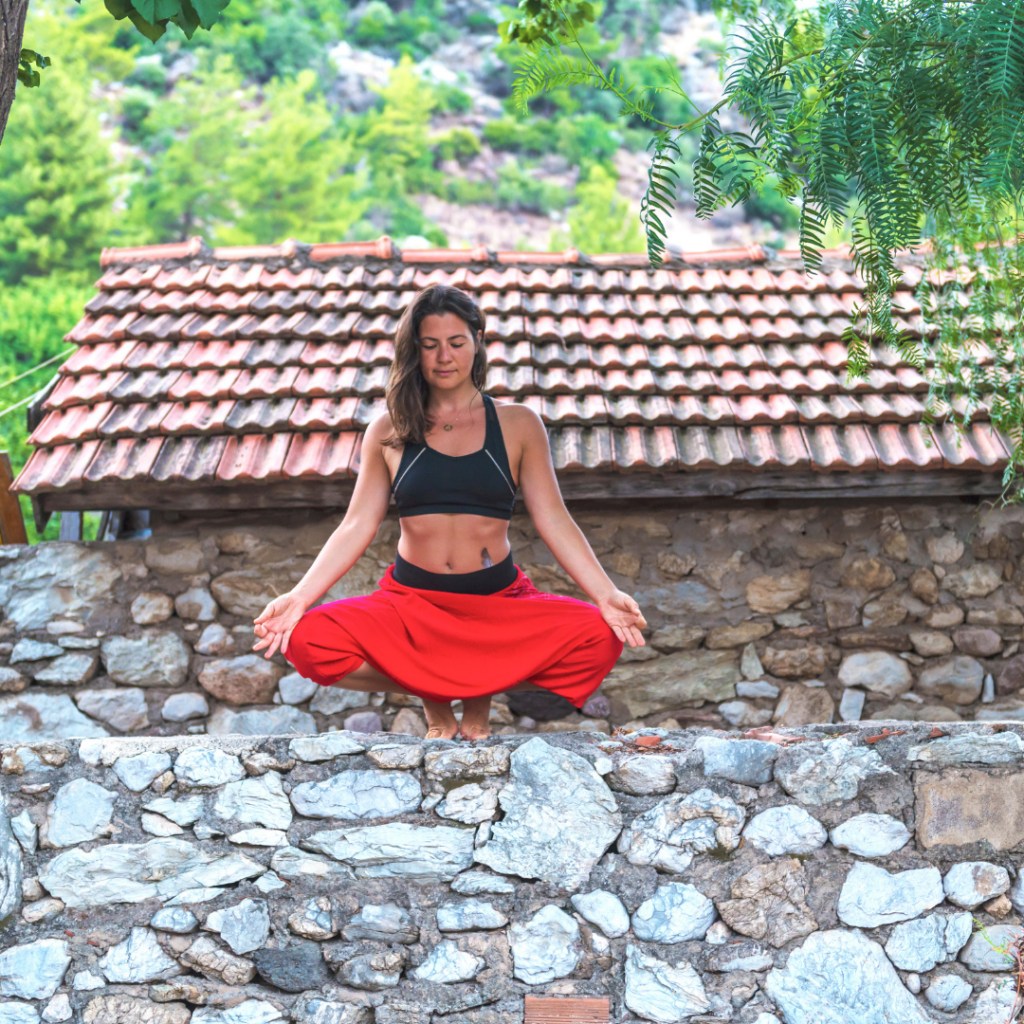 Module 2 Video Presentation
---
Mind Awareness
During Week 2, you'll learn about the basics of neuroplasticity, and how to rewire your brain through meditation. Develop journaling and introspection skills to listen to your thought patterns, and recognize emotional blocks. Cultivate mindfulness skills, such as basic breathing techniques and mind-awareness meditation to reset your mind.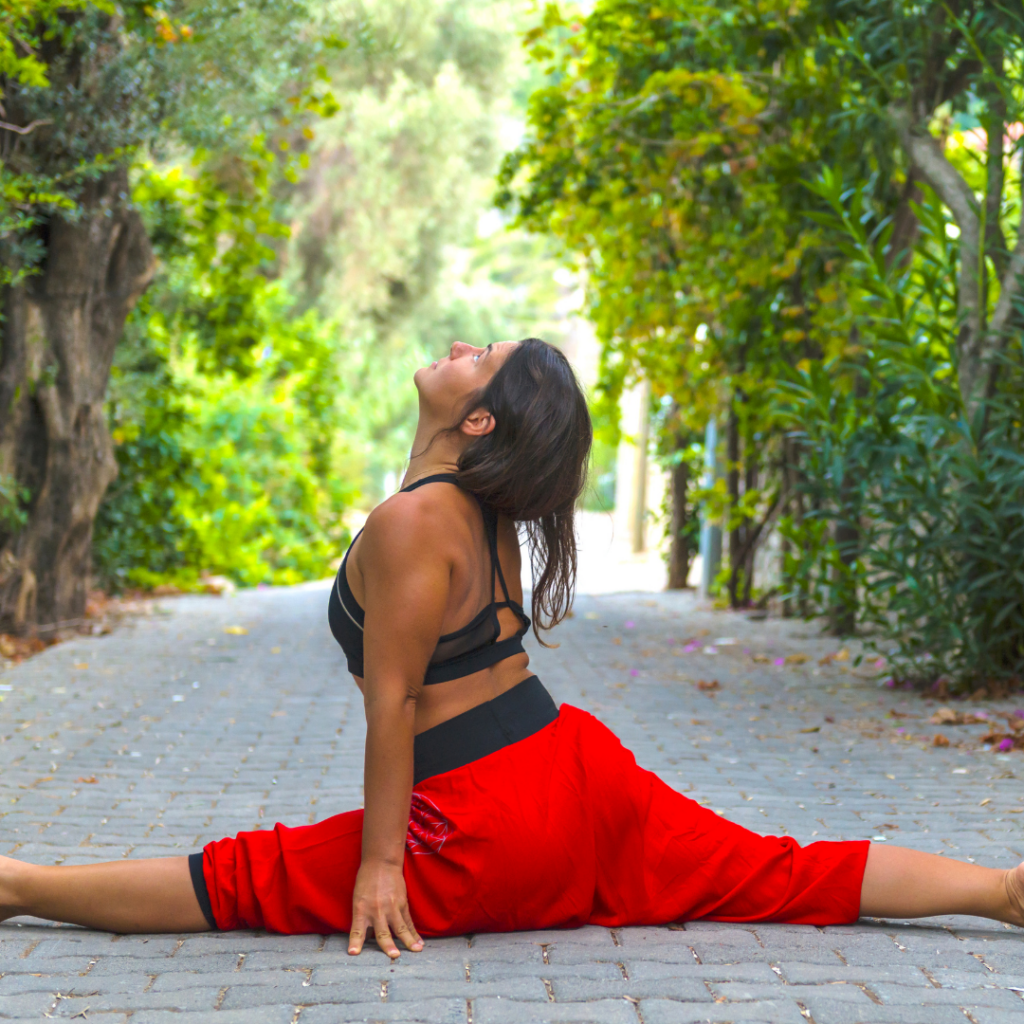 Module 3 Video Presentation
---
Heart Awareness
During Week 3, you'll learn how to activate a healing shift that propagates from your heart center throughout the entire body. Learn the basics of how your heart responds to "stress hormones", and learn to recognize when your nervous system is in "fight or flight" mode, through reflective awareness. Develop mindset skills to create a daily gratitude practice. Cultivate mindfulness skills with meditation techniques, such as heart-centered breathing, and Yoga Nidra to revitalize your heart.
---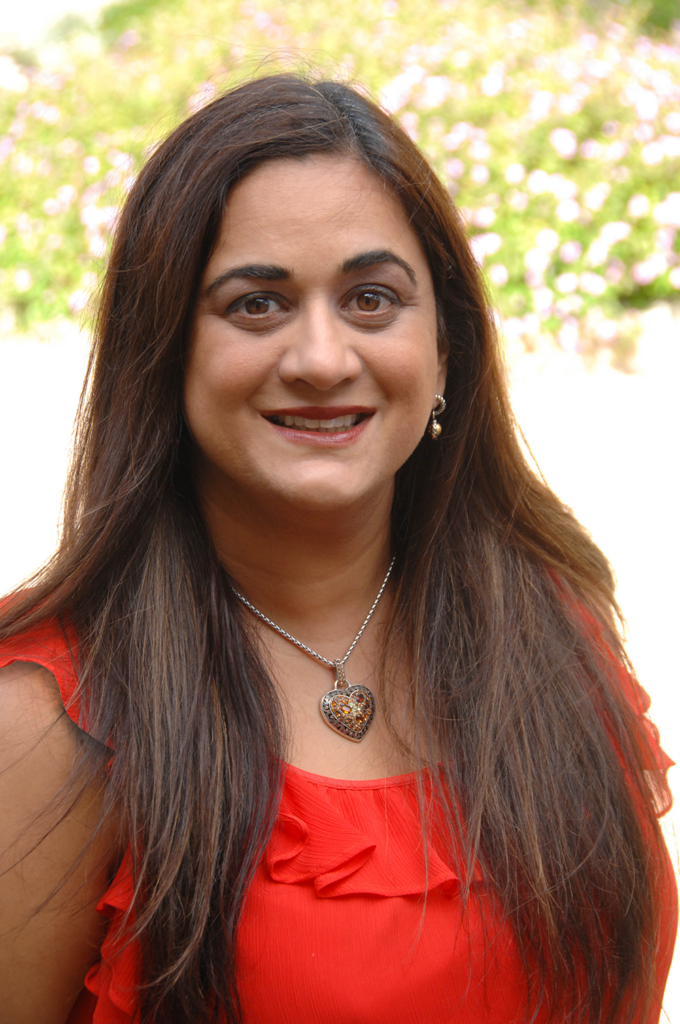 Hi, I'm Shilpa!
---
I'm a certified Meditation Coach on a mission to serve clients seeking to thrive as an enlightened and creative being, both personally and professionally. I serve as an accountability and alignment partner using Meditation and Mindset tools.
My experience in corporate combined with my background as a mother raising my son in a multi-cultural family recognizes modern-day challenges, particularly those of professional working women. I specialize in serving midlife mompreneurs that seek life balance, or lack clarity on how to navigate the space between mom-hood and manifesting the next chapter of their professional life.
My services are designed with the intention to help you maintain a balanced life, grounded in techniques that are streamlined, simple, and effective. The goal is to help you create a holistically integrated lifestyle in which you thrive on many levels – body, mind, and spirit.
My coaching approach is rooted in deep-active listening, pragmatic accountability feedback, and empathy-based alignment coaching.
---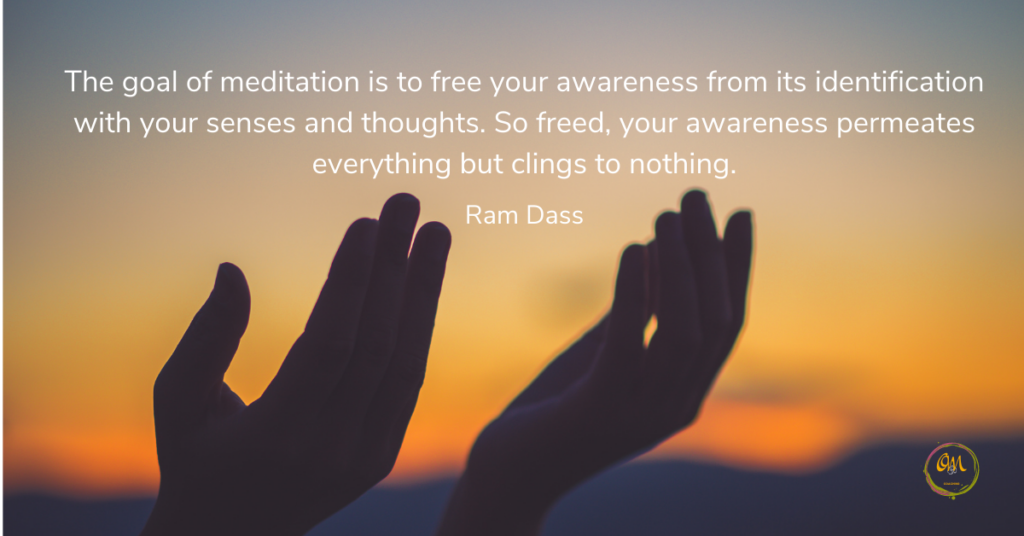 Start meditating now!
Get a sweet vibe of meditation for FREE. Click the link below to download my 3.5-Minutes of Mindfulness Meditation to ease into a short meditation practice for FREE.
---