About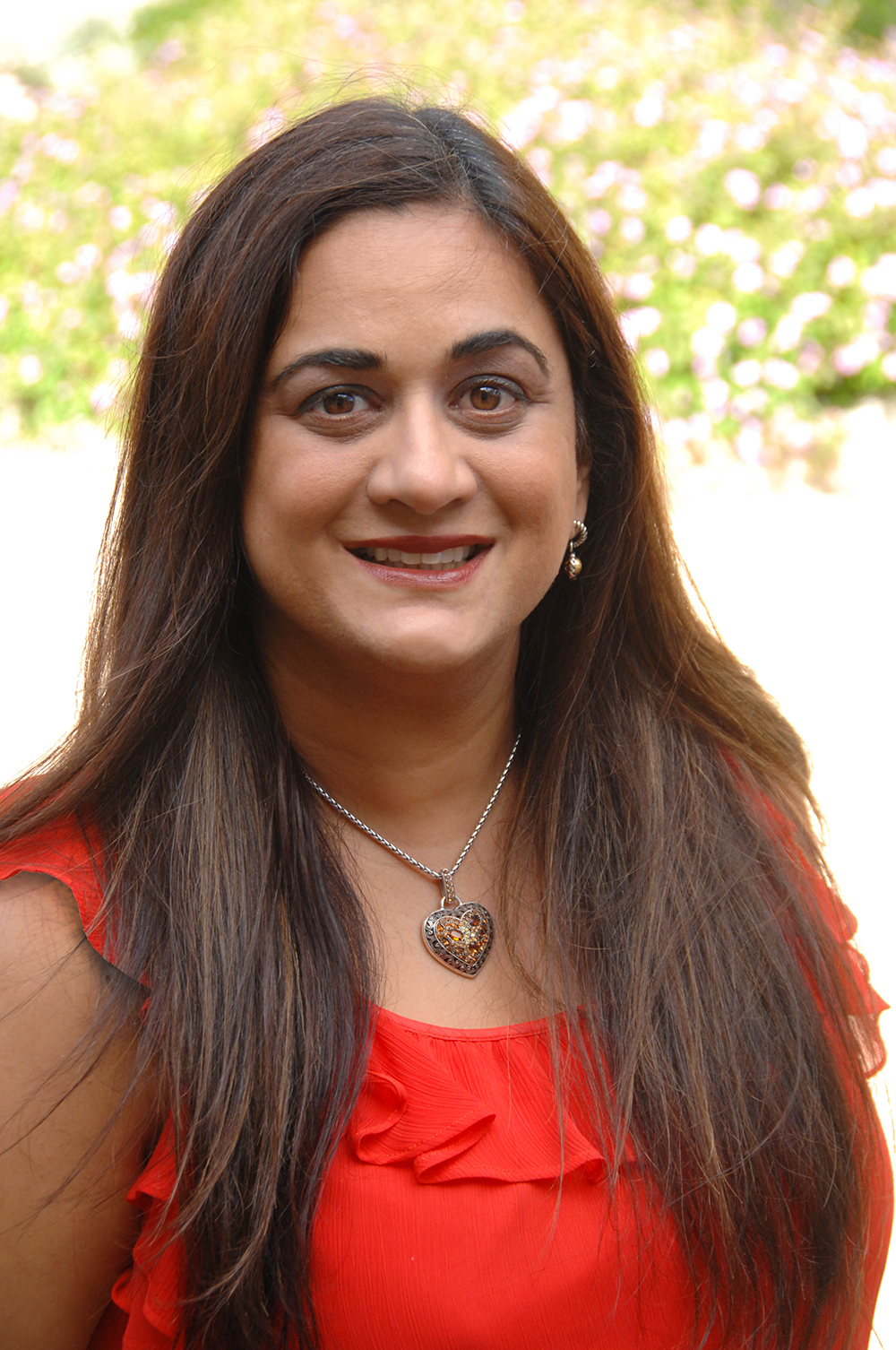 Hi, I'm Shilpa
Owner/Founder Mindset & Meditation Coach
I'm a Mindset & Meditation Coach on a mission to serve clients seeking to thrive as an enlightened and creative being, both personally and professionally.
I was introduced to meditation at a young age, and over the years as an adult I incorporated mindfulness and yoga in my personal practice. These skills came in handy, while I spent nearly 25 years working in the corporate technology space, as a professional User Experience Researcher & Designer. My corporate journey included balancing the pressures to navigate a variety of corporate cultures, while also balancing motherhood. Even though I was introduced to meditation at a young age, finding calm in the corporate chaos was not always easy!
My coaching approach recognizes the modern day challenges, particularly those of professional working-women. Through the challenges I experienced, I have developed a set of mindfulness and mindset tools to help my clients not just survive life, but thrive!
I specialize in serving midlife mompreneurs that are unclear on how to navigate the space between mom-hood and manifesting the next chapter of their professional life.
My services provide my clients the ability to gain clarity to identify their path, bring focus on the steps required to accomplish their goals, and spark flow in their creativity and confidence.
My process includes mindset and meditation techniques, and a customized framework of product and business development tools to help my clients thrive.
Contact
Looking forward to connecting.